DISCOVER OUR SEWING PATTERNS THAT
MAKE YOUR SEWING-HEART BEAT FASTER!
Check out our bestsellers!
Most clicked free sewing patterns
Discover our Freebooks for the smallest sizes!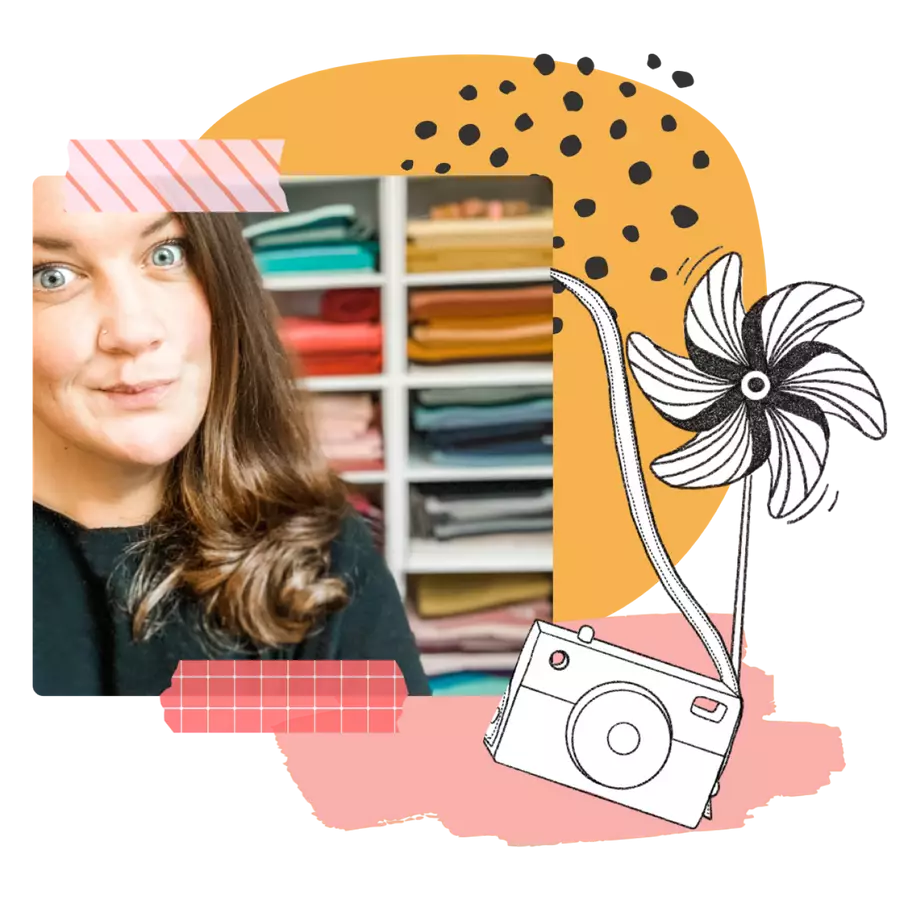 Welcome
... to the Lybstes world of sewing!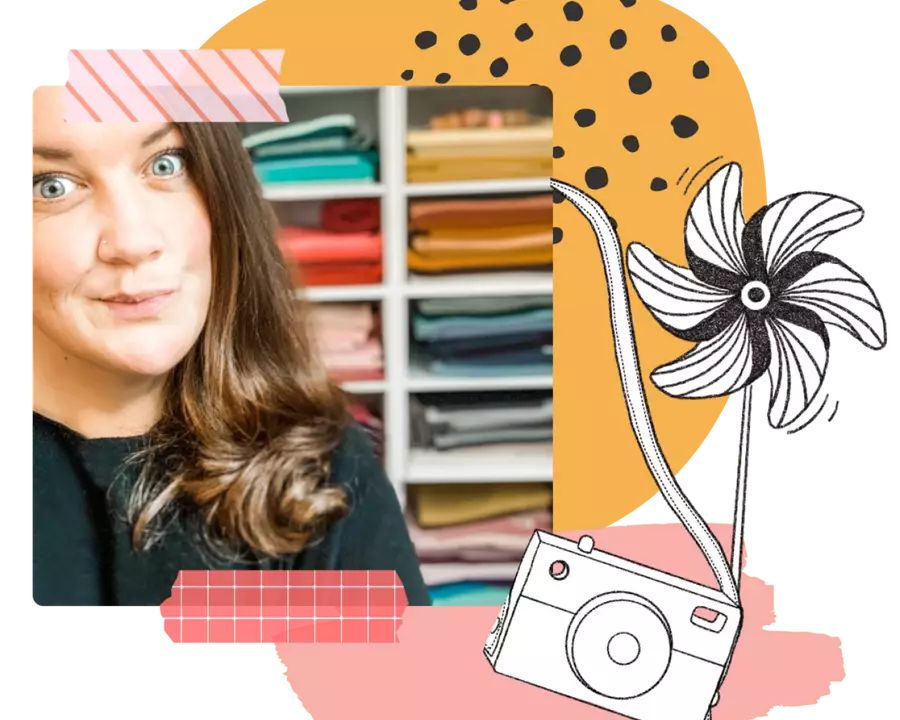 Hi, I'm Ronja and the founder and owner of Lybstes! Lovely to have you here!
When I started sewing 2012, after studying graphic design, there were not many sewing patterns in german, especially for beginners. So I had to make my own patterns! I started with my very first pattern in 2016, when my first daughter was one year old. I'm very passionate about creativity; I love graphic design, interior design, and of course sewing. I love creating patterns for kids and I love seeing what you make out of them!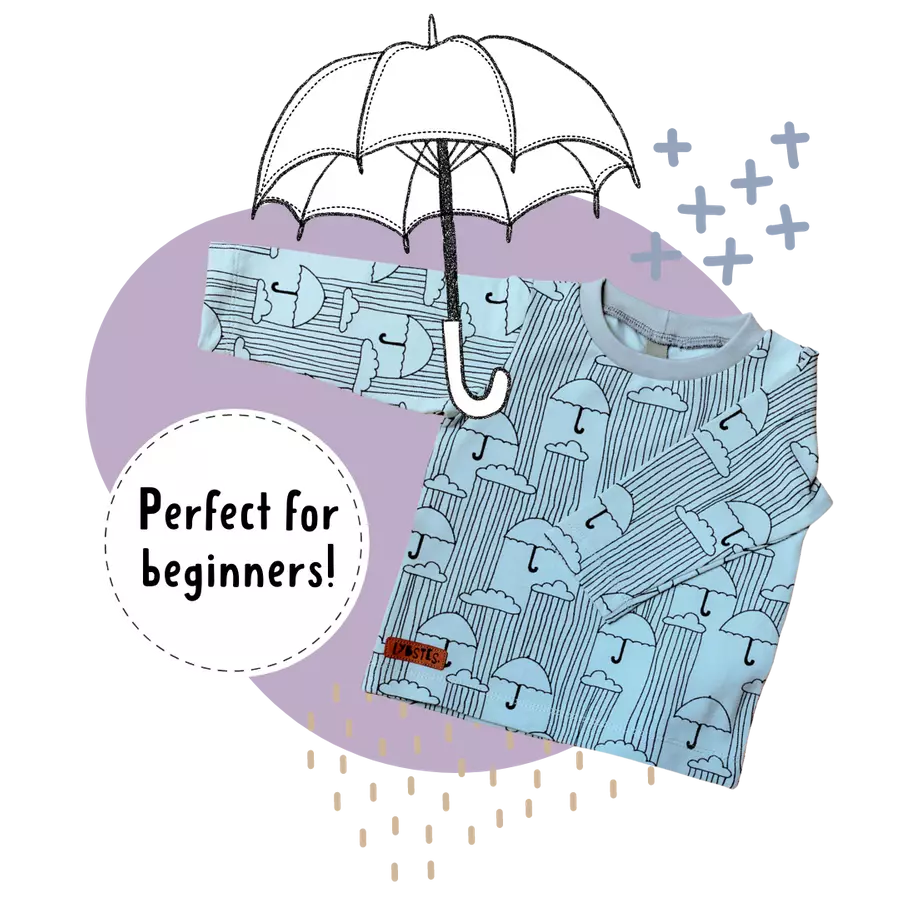 Lybstes Basicshirt
This bestseller is perfect for beginners!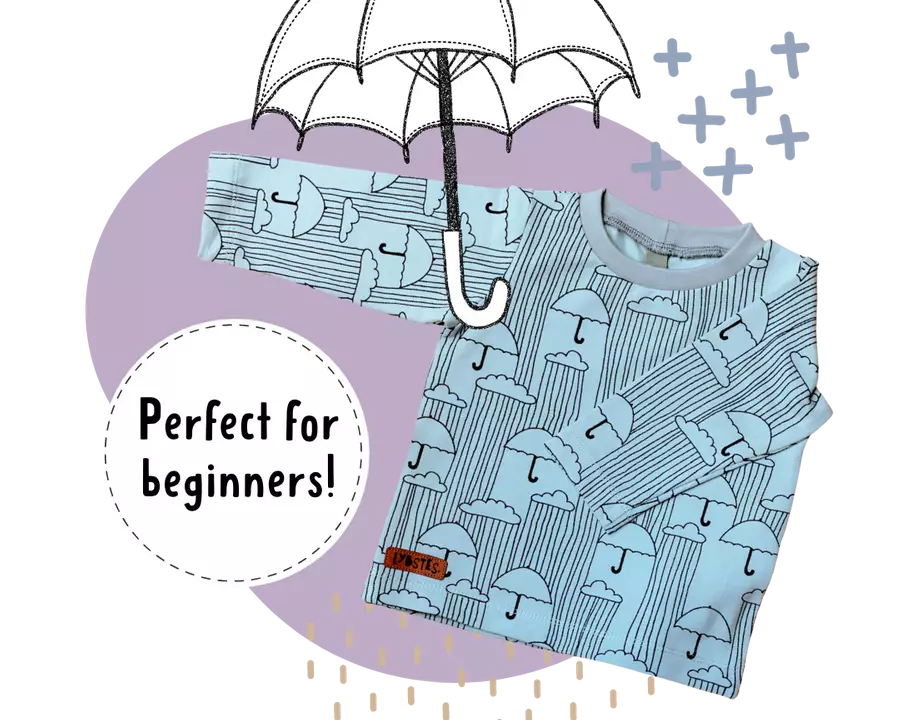 In the pdf pattern, you will find the sewing pattern and the step-by-step instructions for a shirt with long or short sleeves. Try out the Lybstes Basic Shirt!