Basic Leggings Kids
The Lybstes. Leggings e-book includes the pdf pattern and the instructions. The leggings is designed for older kids and are more fitted and trendy than the baby leggings. They look really pretty when combined with our Basic Dress Juna or a long hoodie!
The leggings are designed for jersey fabrics. Please make sure that your fabric has ~ 5% elastane content as not all jerseys are the same. You may also use some super-soft and stretchy French Terry (thinner than normal sweatshirt fabric). In this case the leggings will be a bit more fitted.
Size: 122 - 170
Extra Seam: 1/4 inch included
Info: incl. how-to elastic waistband!
Content in this E-Book:
Step-by-step instructions (basic leggings, jeggings)
Extras (pattern + pattern layout plan)
Your creations!
Tag #lybstesleggings on Instagram and we'll feature your sewn items here in the gallery!!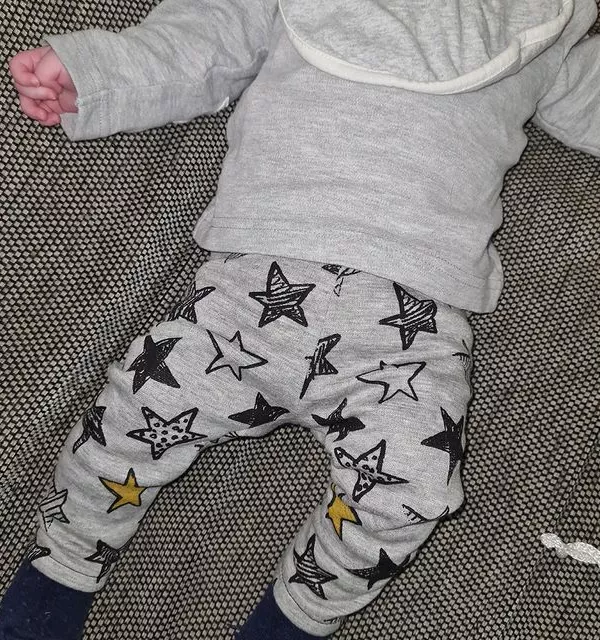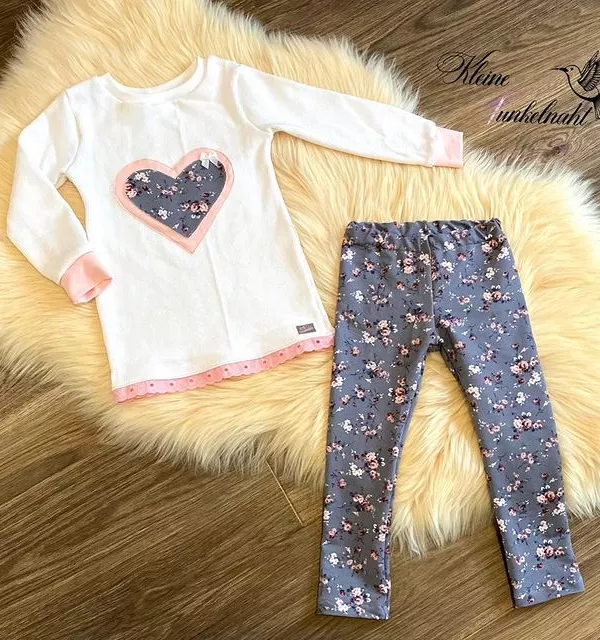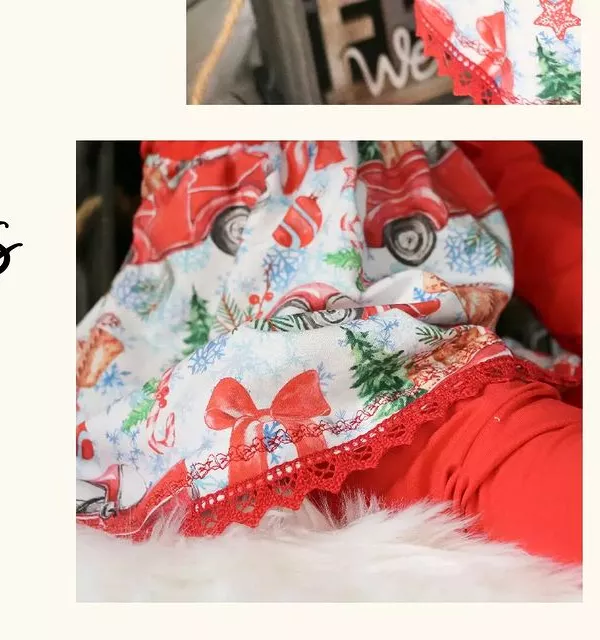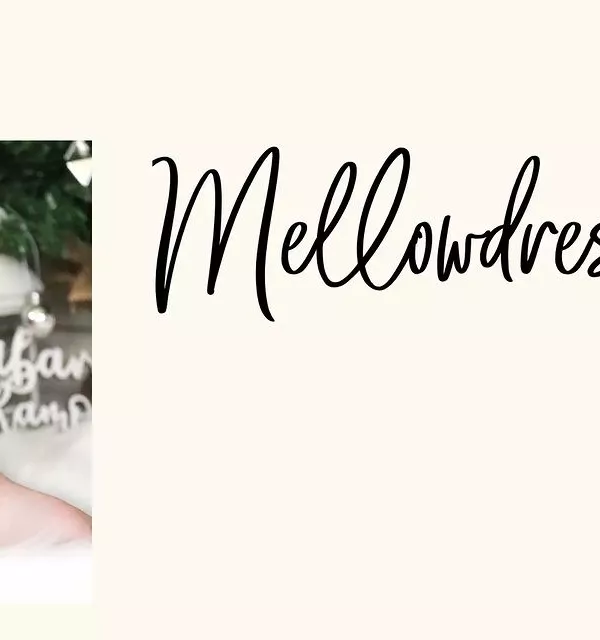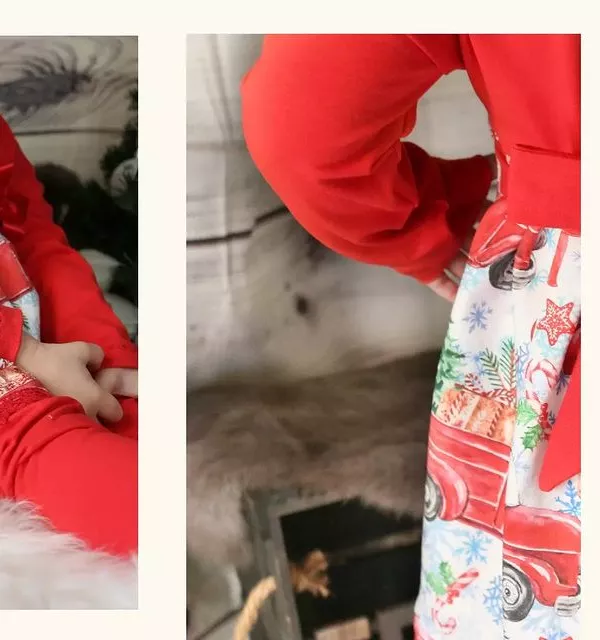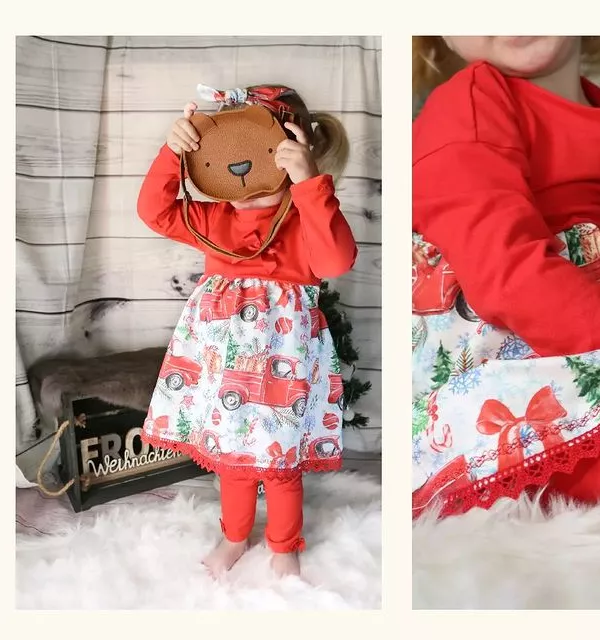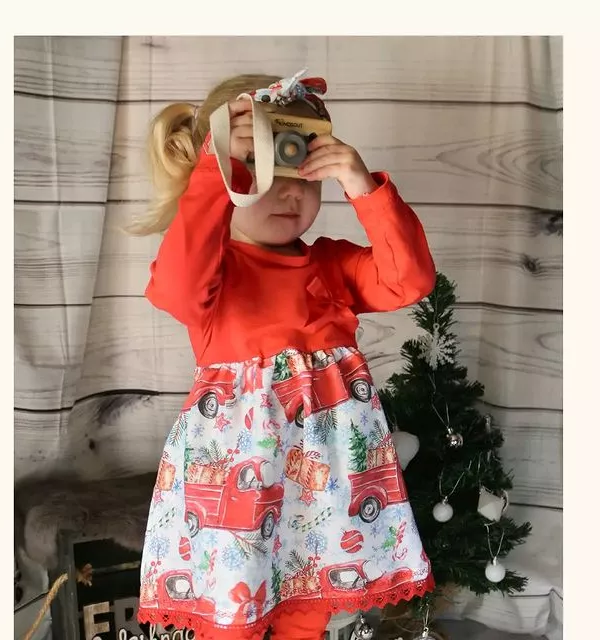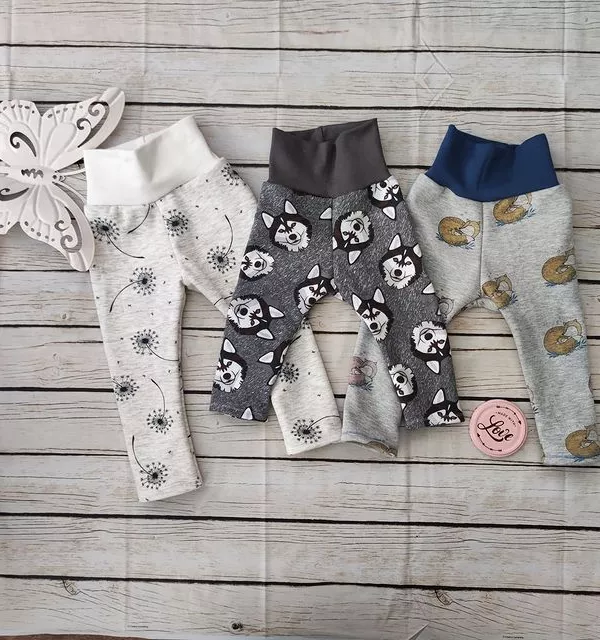 You might also like...
Create an entire outfit!