Head Wrap
4 patterns - including one reversible style!
These faux wrap hats look very cute on small baby heads but also in bigger sizes.
Use knit fabrics for the head wrap. A combination of french terry and jersey is best for the reversible wrap. For the unlined hats, you should use jersey. If you want to use french terry or sweatshirt fleece, please size up.
Size: 31 - 55 (12 - 22 inches)
Extra Seam: 1/4 inch included
Info: with notion & sewing tips
Content in this E-Book:
Step-by-step instructions (basic pattern)
Variations (reversible wrap, wrap beanie with bow, wrap beanie with band, classic wrap, quick wrap)
Your creations!
Tag #lybstesturban on Instagram and we'll feature your sewn items here in the gallery!!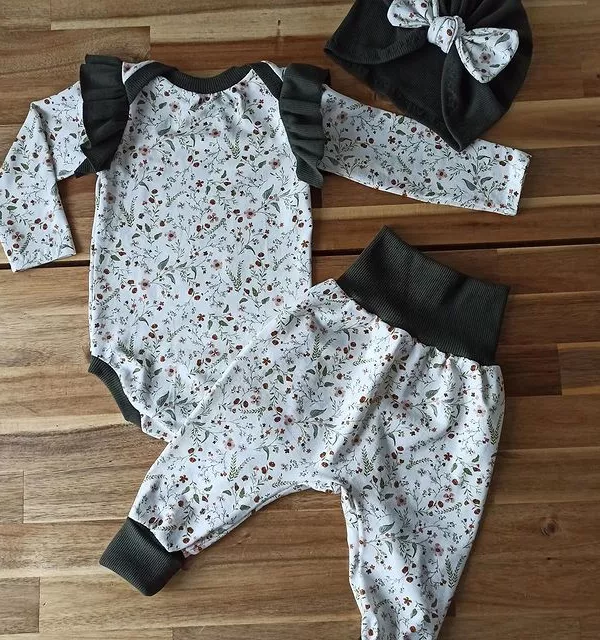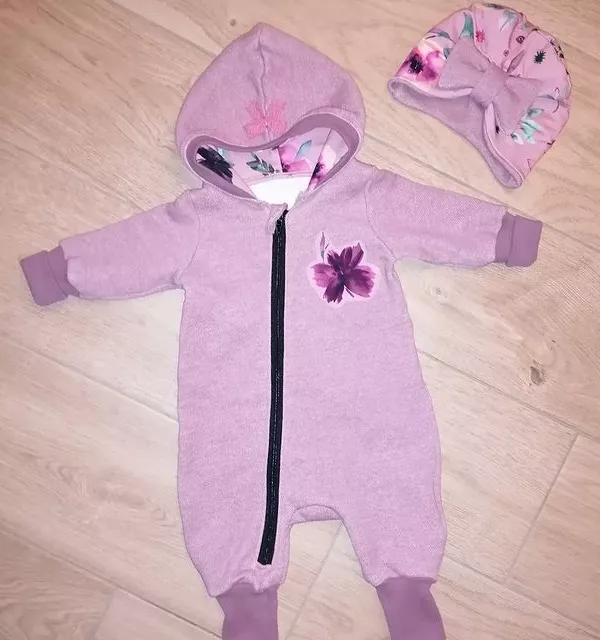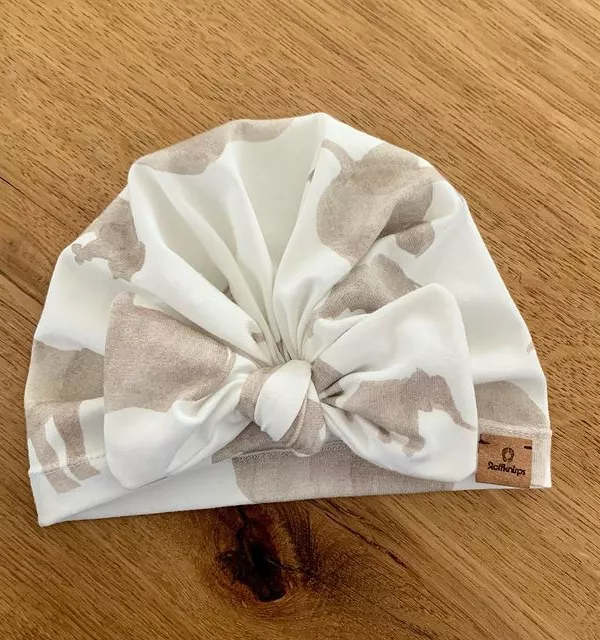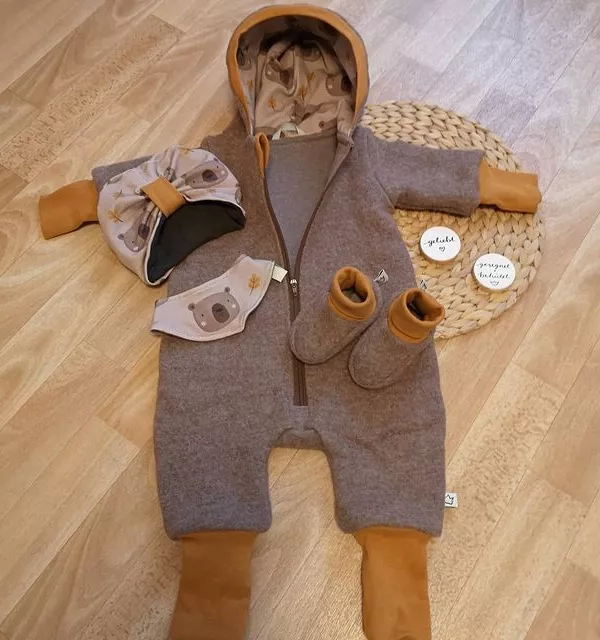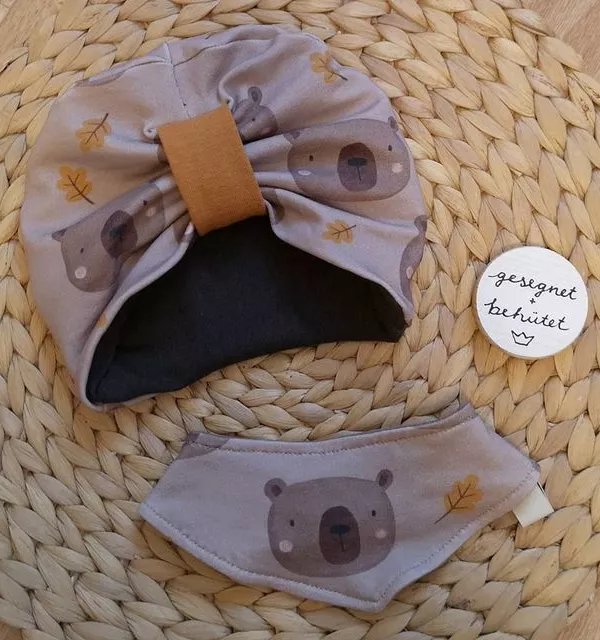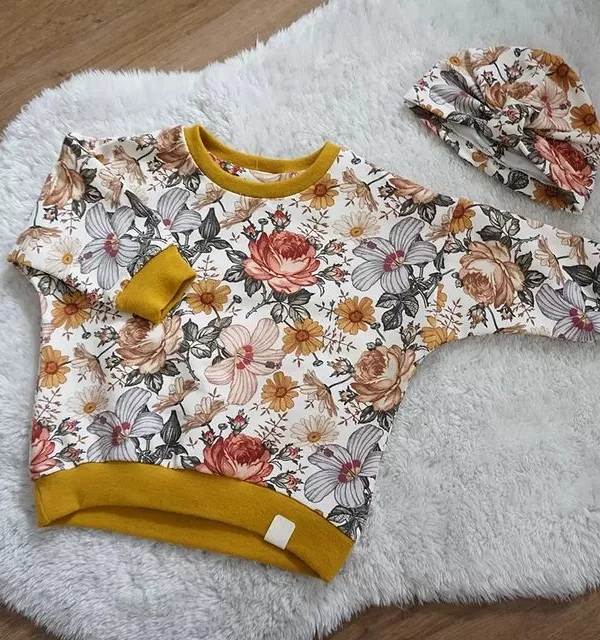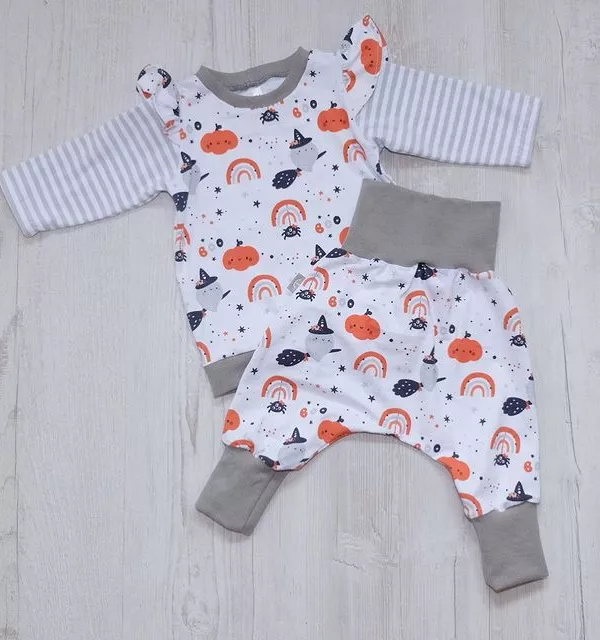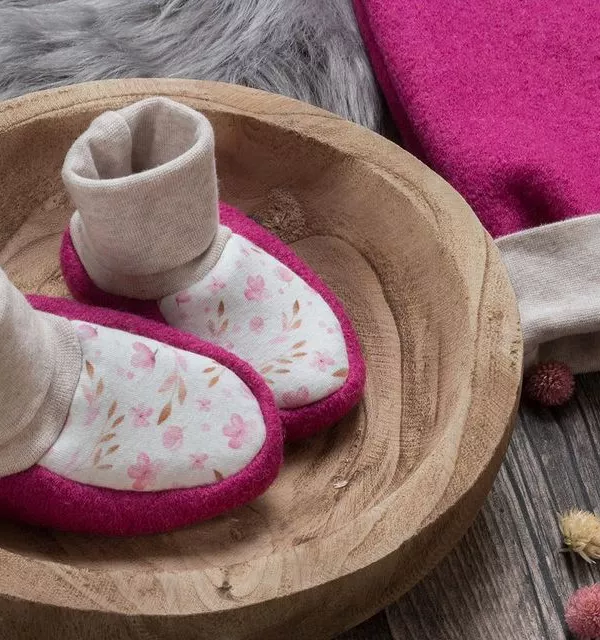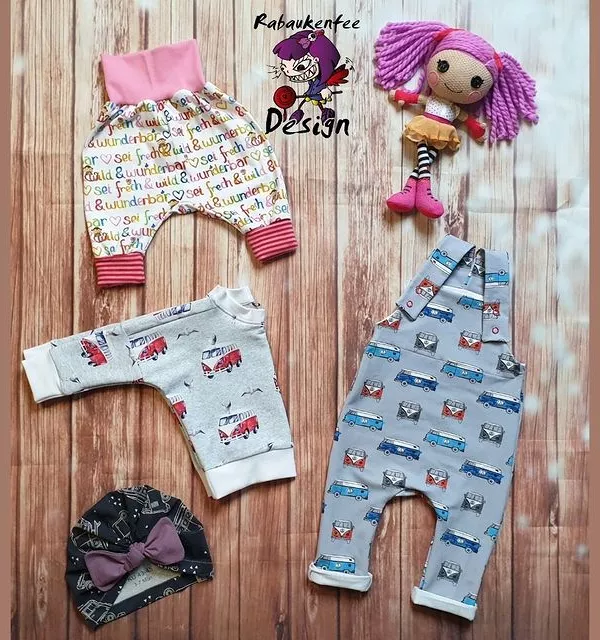 You might also like...
Create an entire outfit!