Jolly Romper x 3
3 in 1: Romper with short or long legs and dress!
The "Jolly Romper" is a very variable pattern. Sew an airy summer romper with short legs or go for long legs to get a practical piece for colder days. Both knit and woven fabrics are suitable for this pattern.
You may use knit or woven fabrics (e. g. double gauze). Jersey or french terry are perfect. Please size up (in width, i.e. at the side seam) when using thick sweatshirt fleece or woven fabrics and if your child is well built.
Size: 44 - 98
Extra Seam: 1/4 inch included
Info: with notion & sewing tips
Content in this E-Book:
Basic pattern (basic romper, with long legs)
Summer variations (short legs, easy dress with straps, summer dress)
Extras (bound edges, button placket (diaper change), extra fast sew w/o gusset, heart pocket, patch pocket, long leg cuffs)
Your creations!
Tag #lybstesjollyromper on Instagram and we'll feature your sewn items here in the gallery!!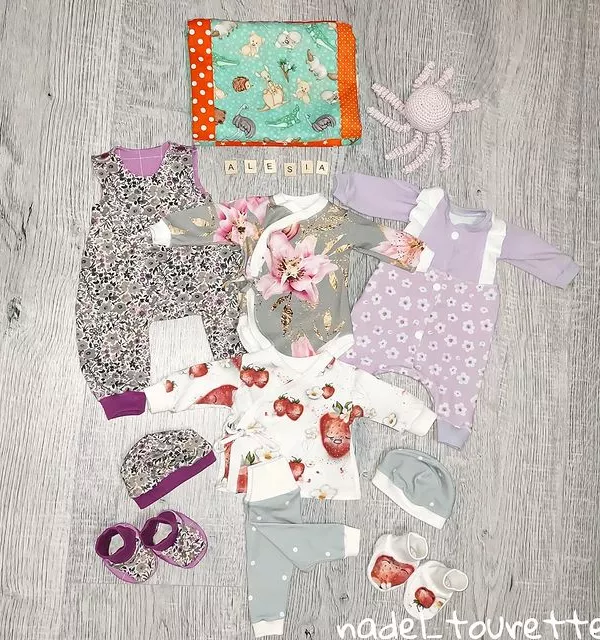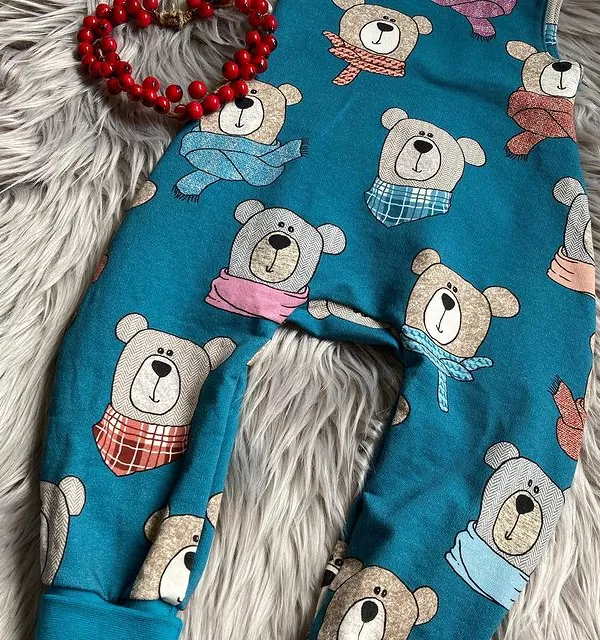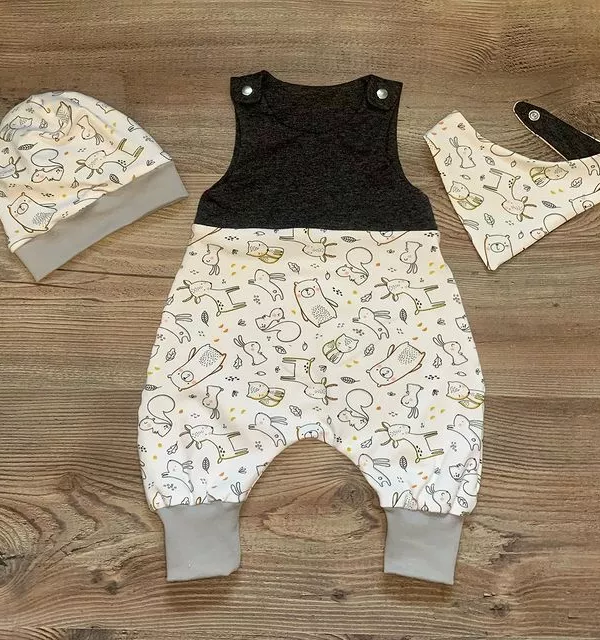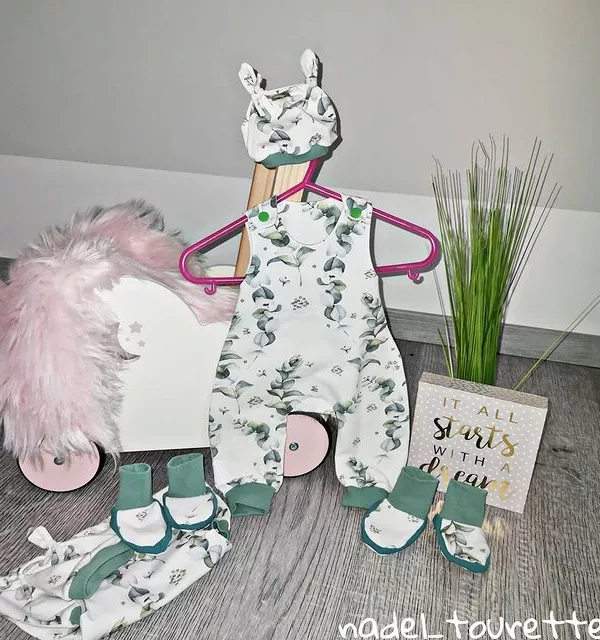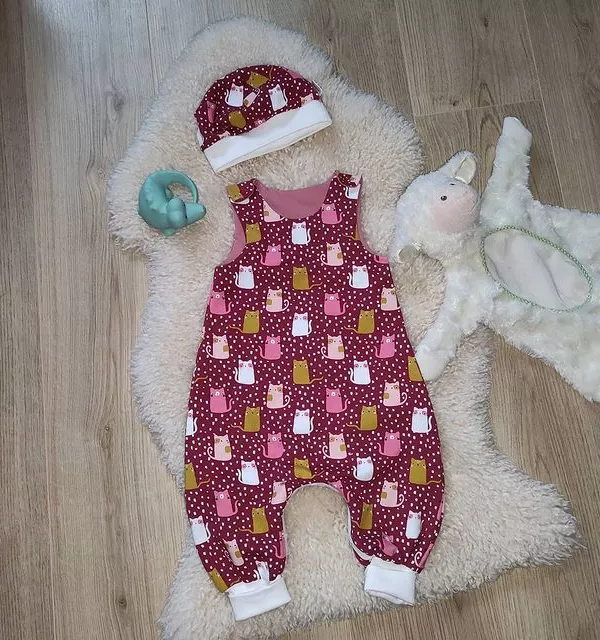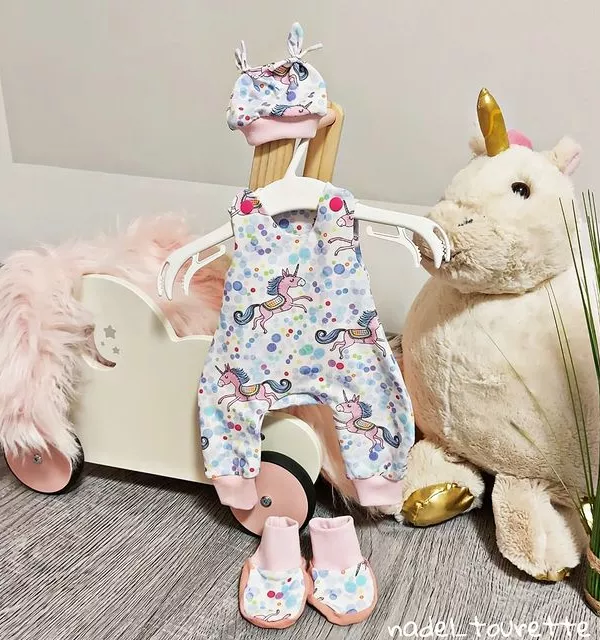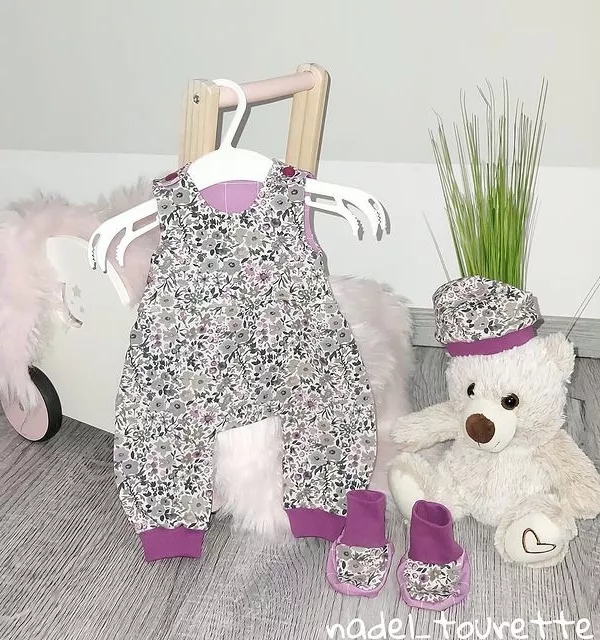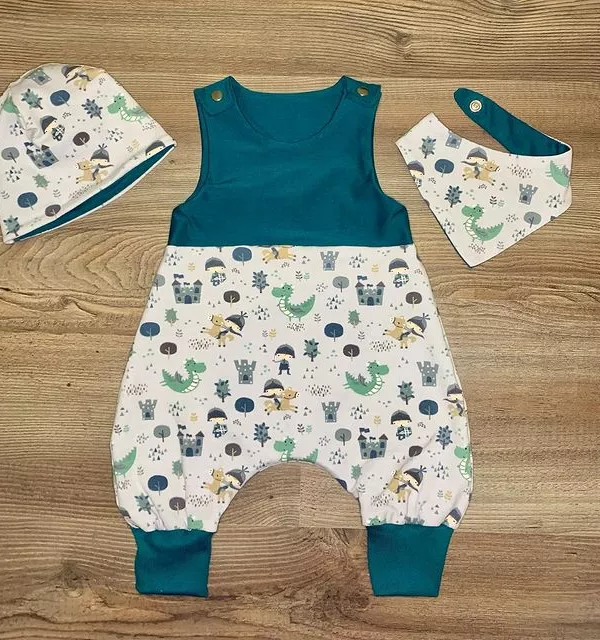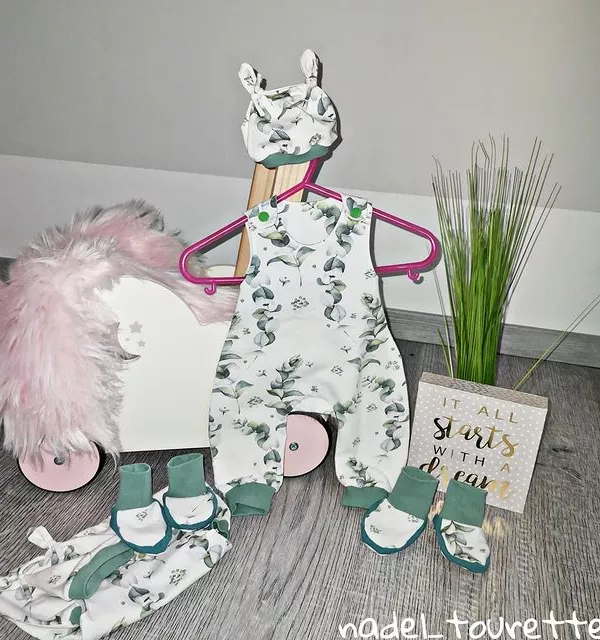 You might also like...
Create an entire outfit!