Baby Sweater
This sweater is a wardrobe staple for boys and girls. An optional peplum, sweet bishop sleeves and different necklines make this pattern extremely variable!
This sweatshirt is drafted for sweatshirt fleece and french terry. French terry is perfect if the sweater is to be worn inside and should not be too warm. You may also use jersey, but that will result in a roomier fit.
Size: 50 - 92
Extra Seam: 1/4 inch included
Info: Many variations: button placket, bishop sleeves, peplum or lapped shoulders.
Content in this E-Book:
Step-by-step instructions (Basic pattern sweatshirt)
Extras (Peplum, bishop sleeves, lapped shoulders, button placket, color blocking, coloring page, pattern pieces & layout)
Your creations!
Tag #lybstesbabysweater on Instagram and we'll feature your sewn items here in the gallery!!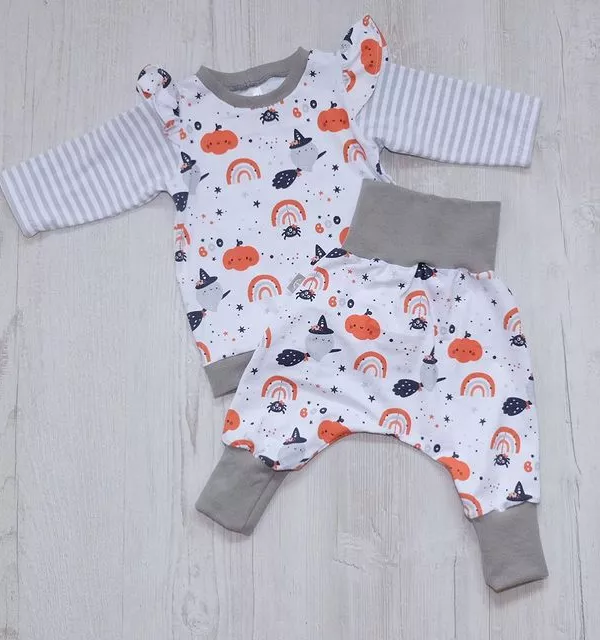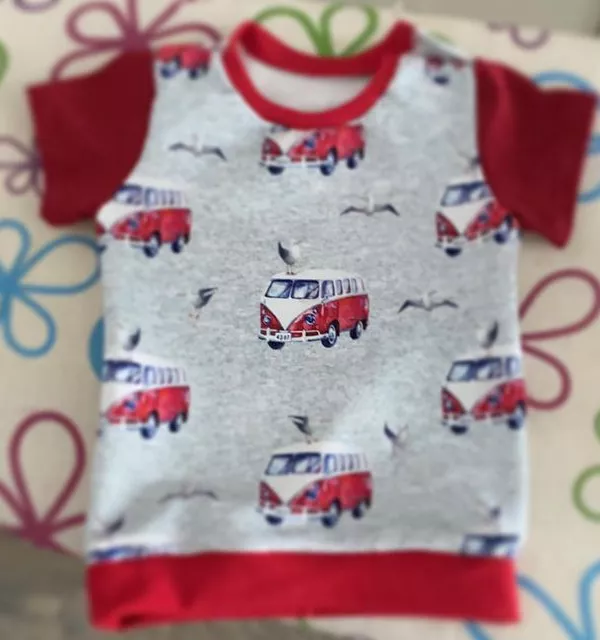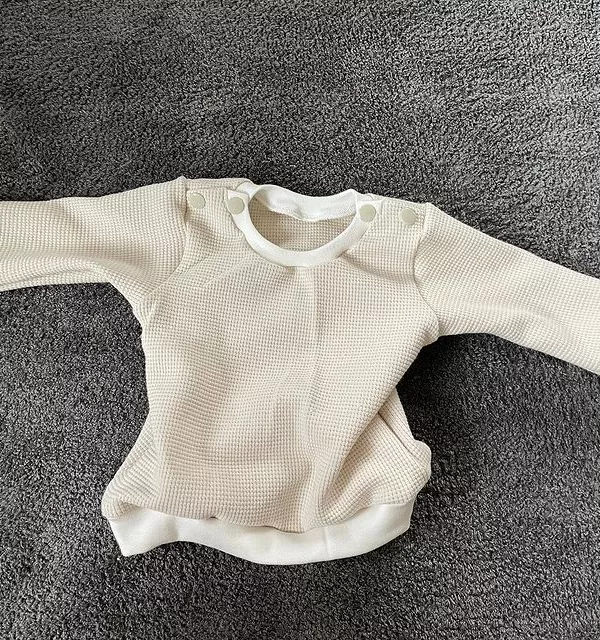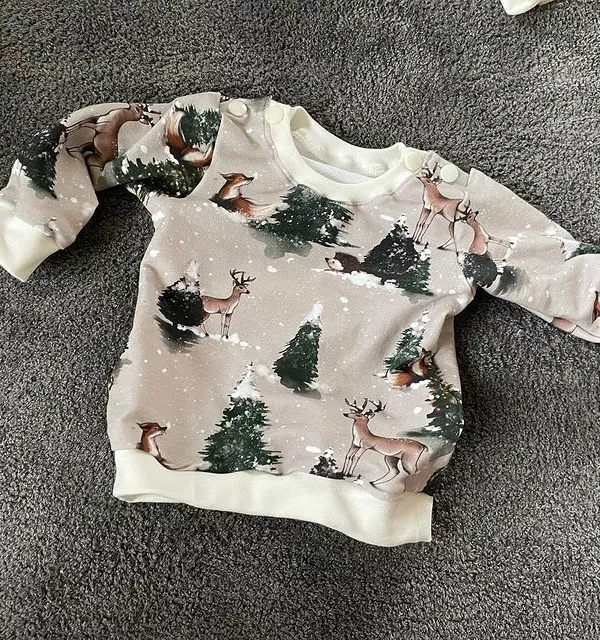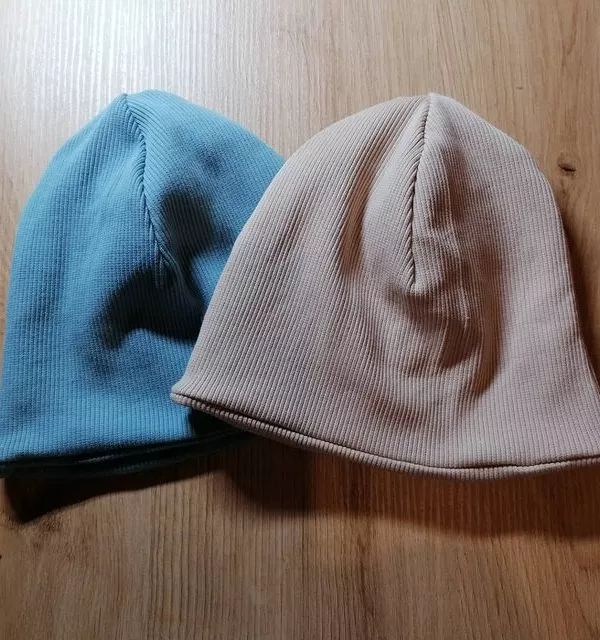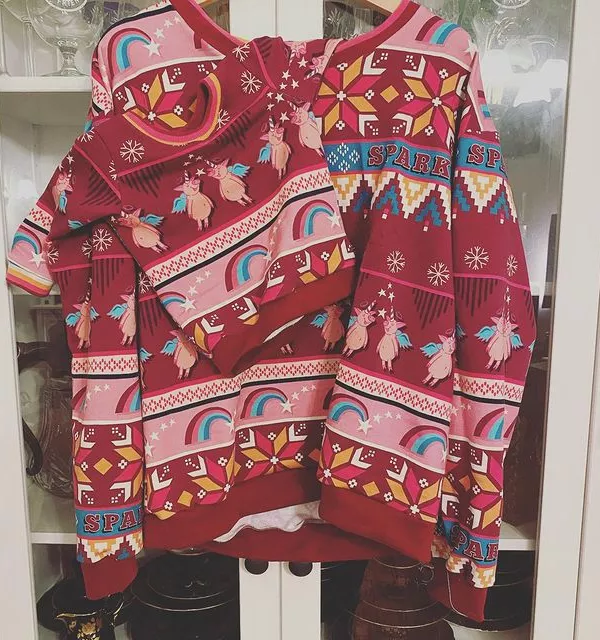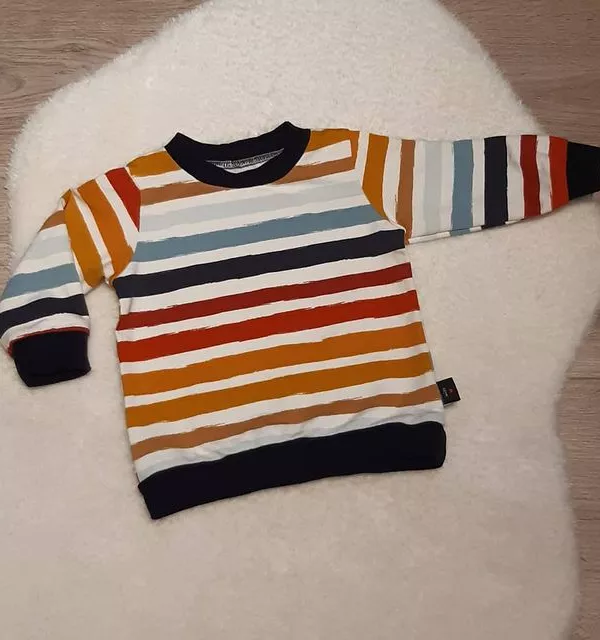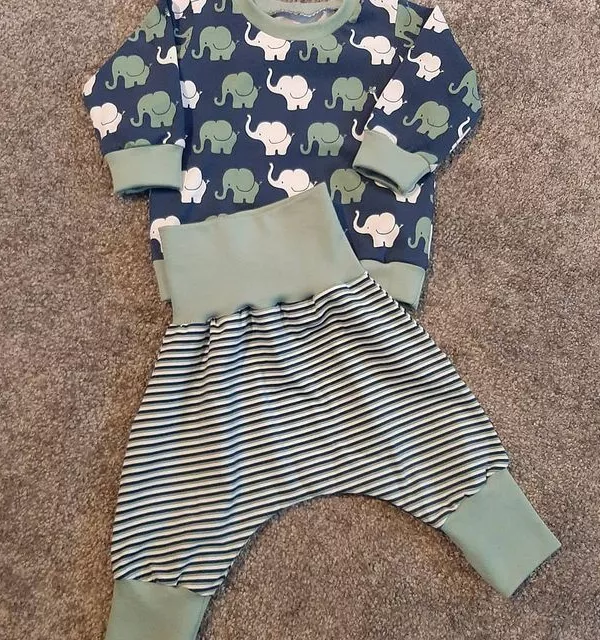 You might also like...
Create an entire outfit!