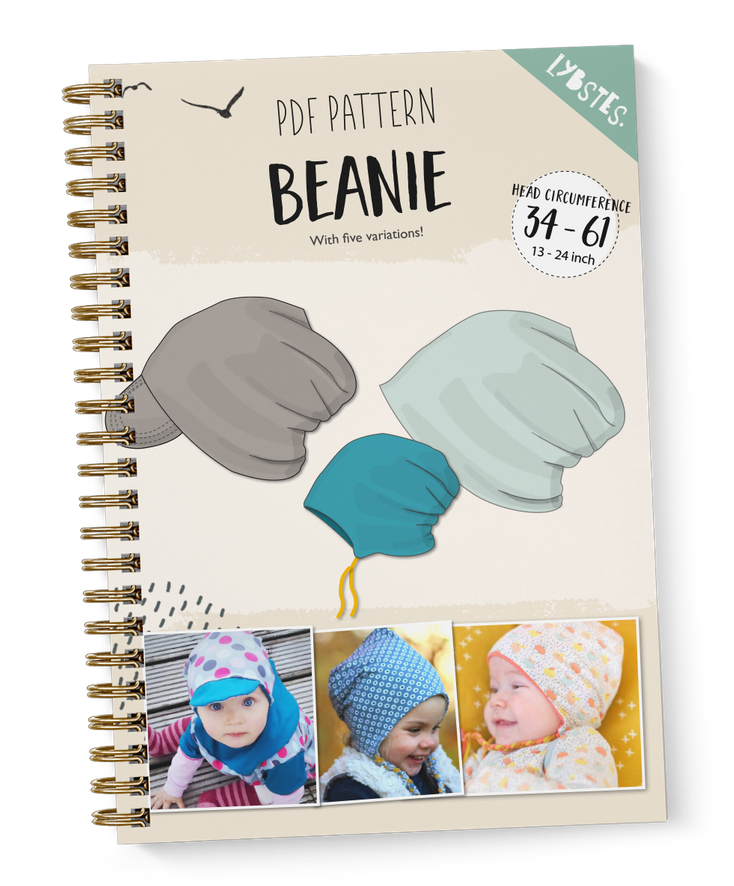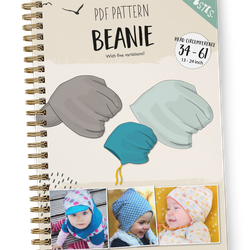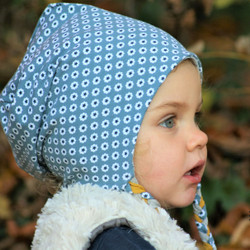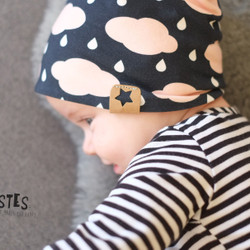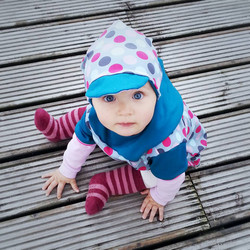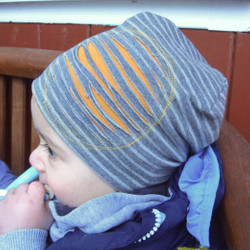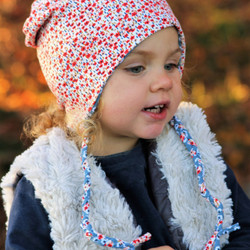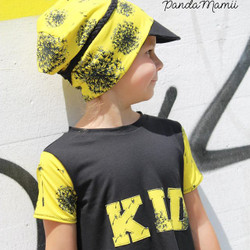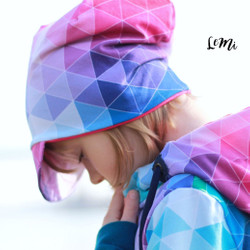 Beanie
With five variations!
The Lybstes. Beanie is a true all-rounder! With this pattern the sky is the limit. You will find detailed step-by-step instructions for each variation.
Please use knit fabrics like jersey or sweatshirt fleece for the beanie. If you want to use fleece fabric, make sure you add
0.5 -0.7 cm / 1/4 inch all around the pattern piece as fleece is less stretchy.
Size: Head circimference 34 - 61 cm (13 - 24 inch)
Extra Seam: 1/4 inch included
Info: with notion & sewing tips
Content in this E-Book:
Step-by-step instructions (pattern layout)
Variations (reversible beanie, reversible beanie with ear flaps and ribbon, reversible beanie with ribbing, summer beanie with brim, quick 5-minute-beanie)
Extras & Inspirations
Your creations!
Tag #lybstesbeanie on Instagram and we'll feature your sewn items here in the gallery!!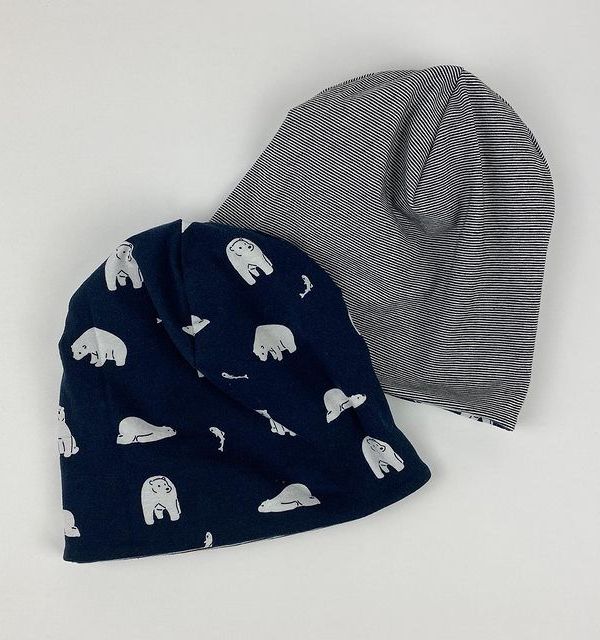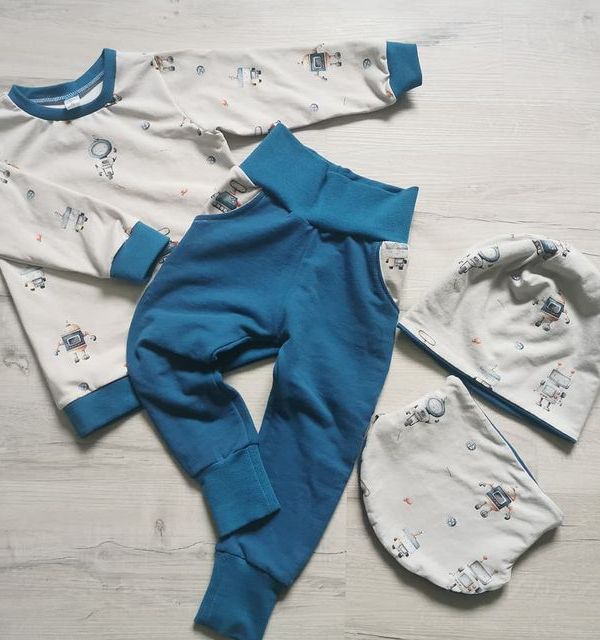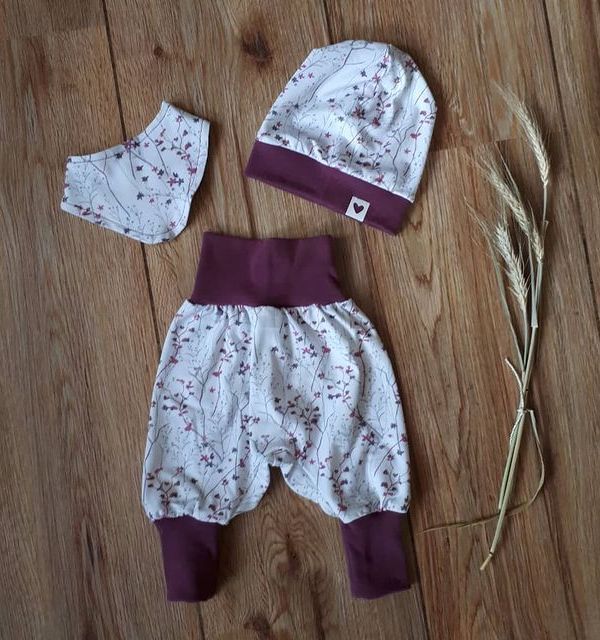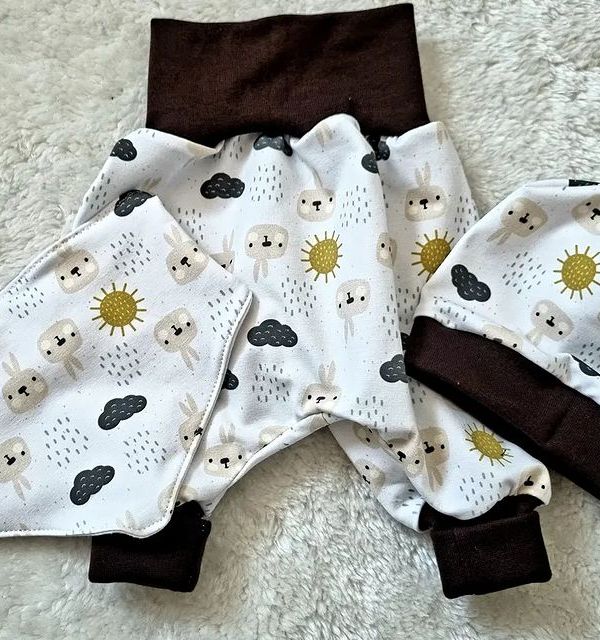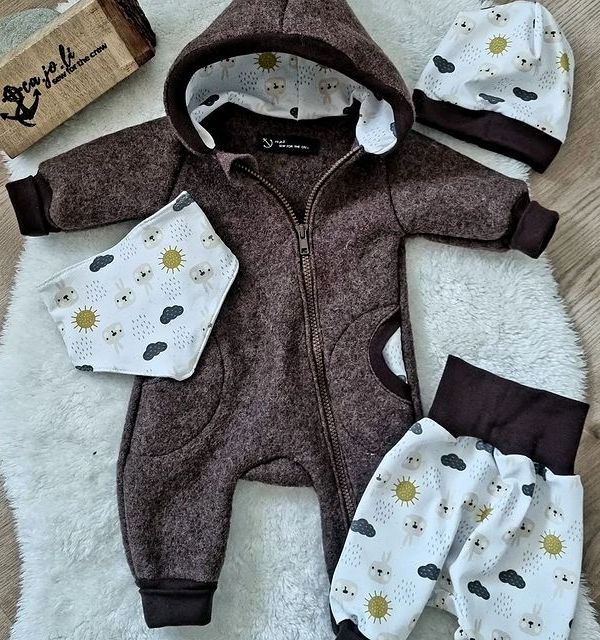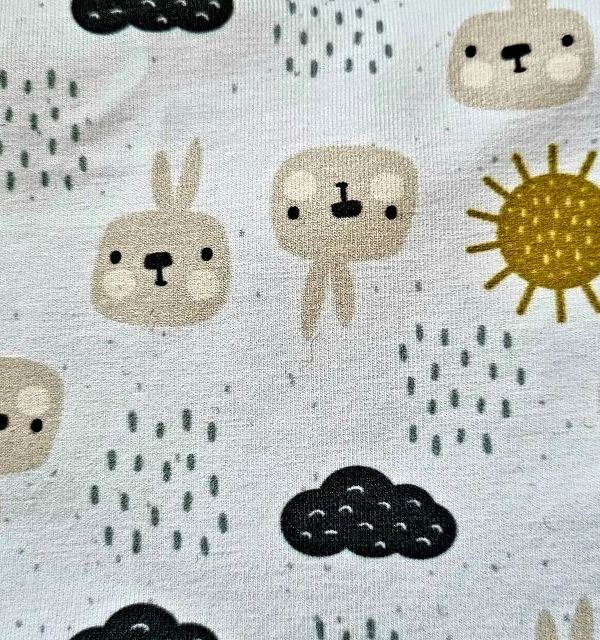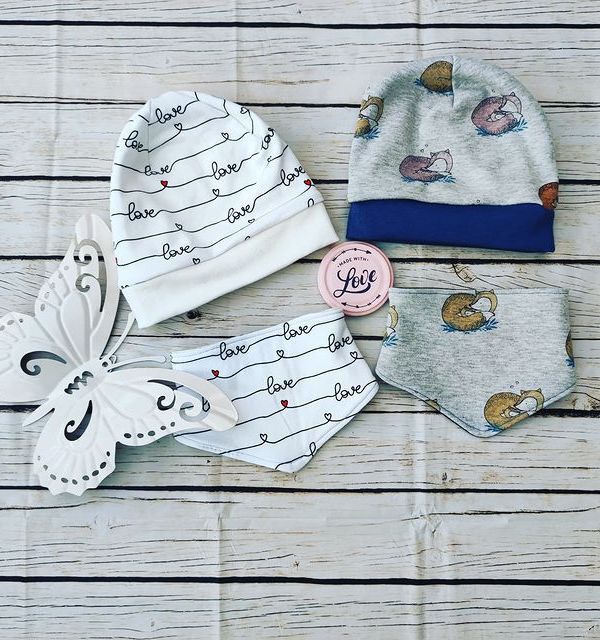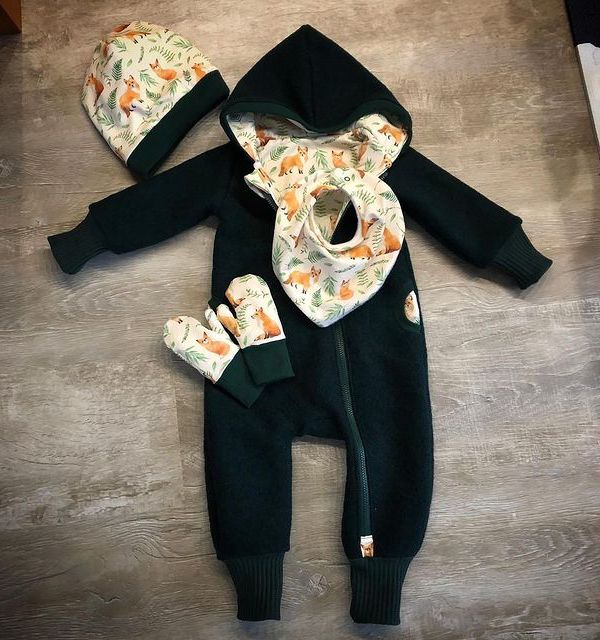 You might also like...
Create an entire outfit!