Baby Set 1.0
Cute and comfortable layette set including harem pants, baby shirt, wrap jacket, beanie and bandana bib.
This layette set will accompany your baby through their first year of life. The set includes five beautiful and cute pieces in sizes 50-80 (newborn to 12m) to clothe your love from top to bottom. The set is clearly arranged with seperate instructions and pattern pieces for each piece. Happy sewing!
Size: 50 - 80
Extra Seam: 1/4 inch included
Info: With sewing tips and pattern pieces
Content in this E-Book:
Step-by-step instructions (shirt, wrap jacket, harem pants, beanie, bandana bib)
Your creations!
Tag #lybstesbabyset on Instagram and we'll feature your sewn items here in the gallery!!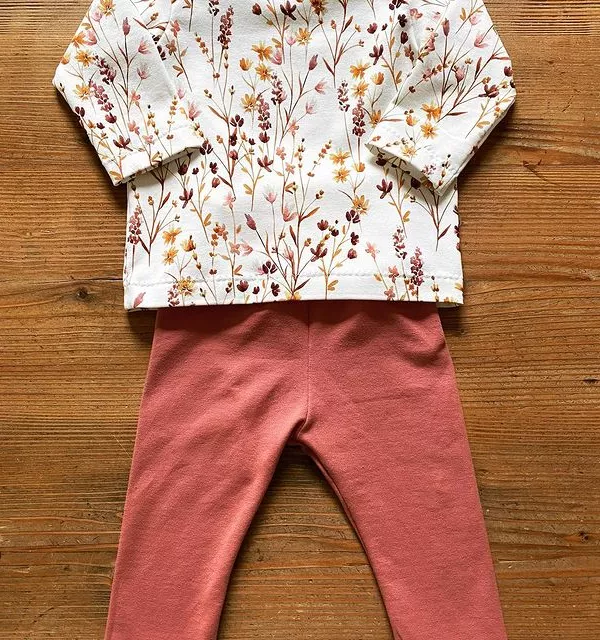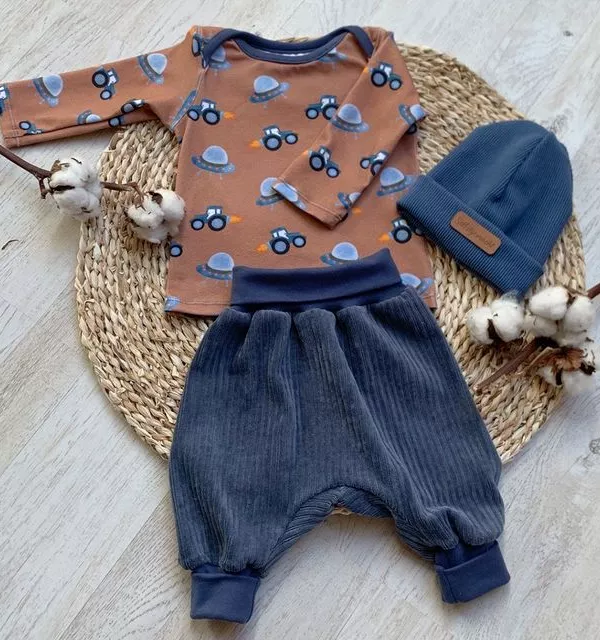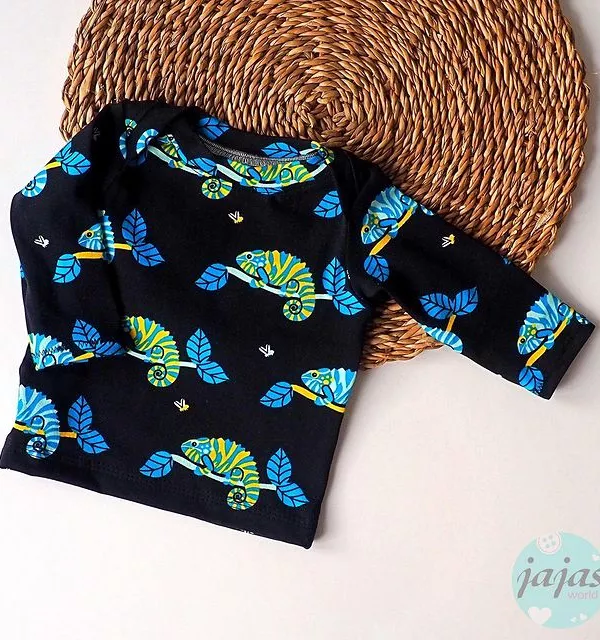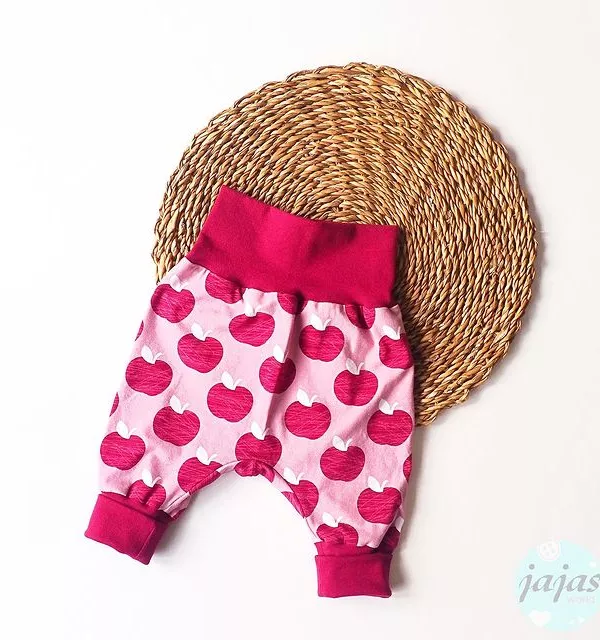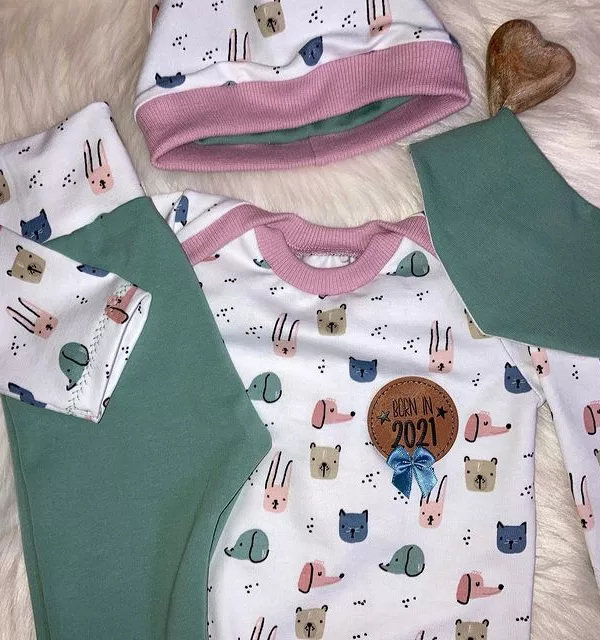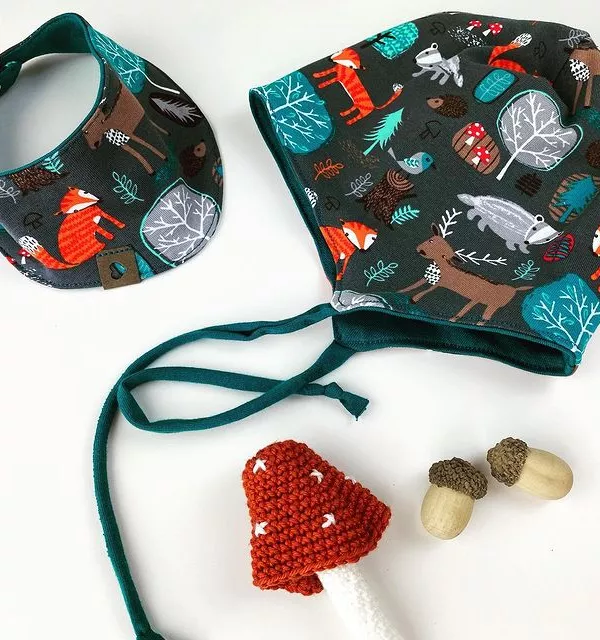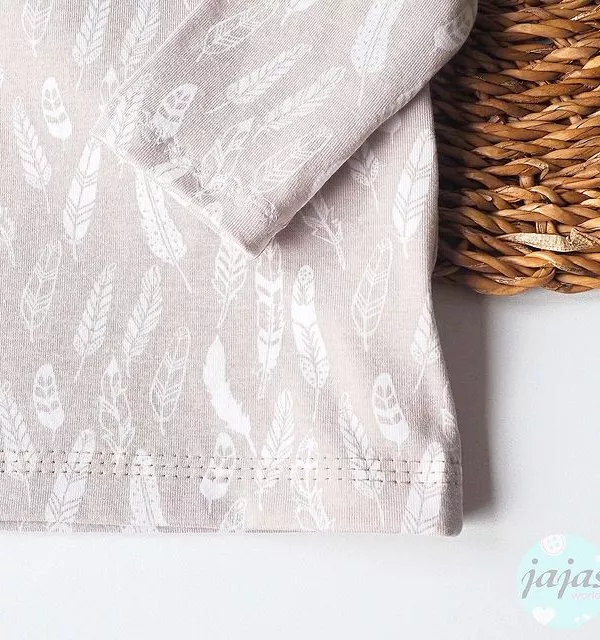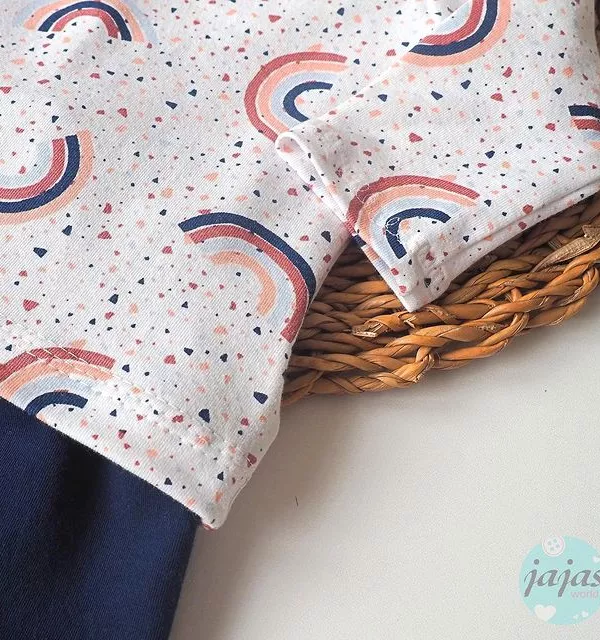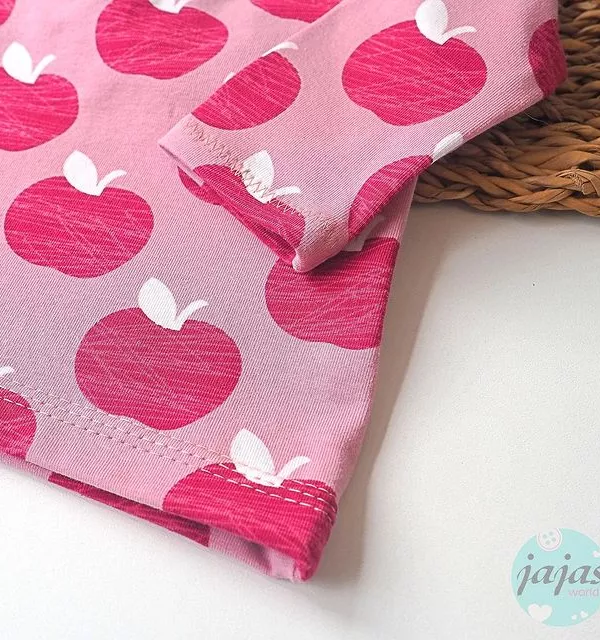 You might also like...
Create an entire outfit!