Lyblingsjacket
A simple jacket pattern for beginners!
This jacket is a basic pattern that is suitable for boys and girls. It is the perfect first jacket sewing project. However, by adding some details it will look very professional nonetheless.
You can sew this jacket using various fabrics. Stable woven fabrics like denim or corduroy are perfect and can be combined with a soft woven lining. Or are you looking for something cozy and warm? Then Fleece would be a good choice. You may also use sweatshirt fleece or jersey.
Size: 56 - 122
Extra Seam: 1/4 inch included
Info: with notion & sewing tips
Content in this E-Book:
Step-by-step instructions (basic pattern)
Extras (unlined jacket, button placket, banded hood opening, chin guard, patches & cord)
Pockets (overview: pockets, hidden half moon pocket, patch half moon pocket, pockets (free style))
Your creations!
Tag #lybsteslyblingsjacke on Instagram and we'll feature your sewn items here in the gallery!!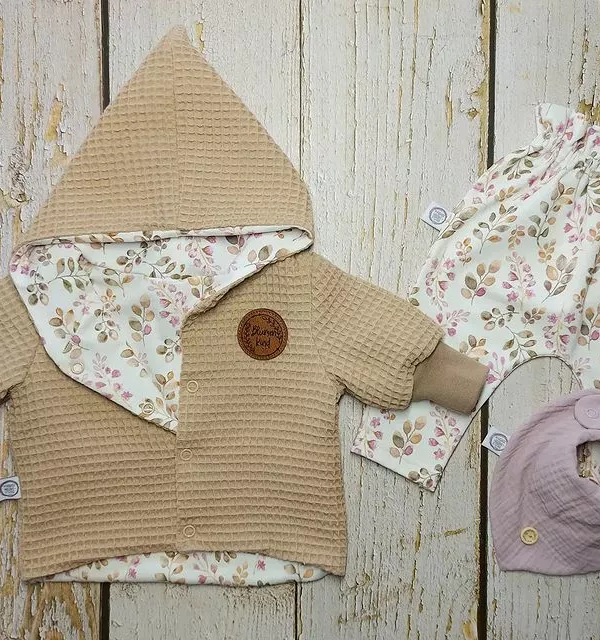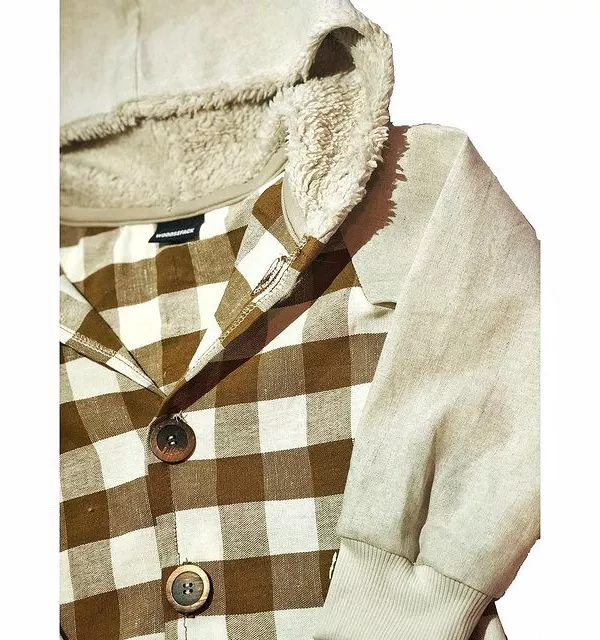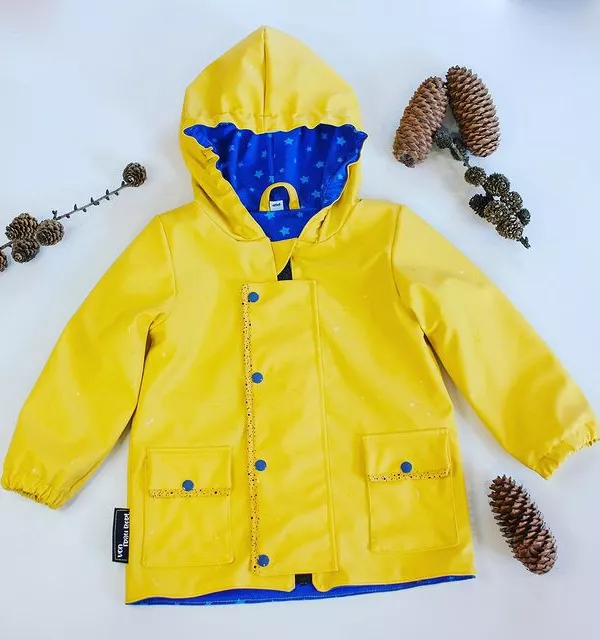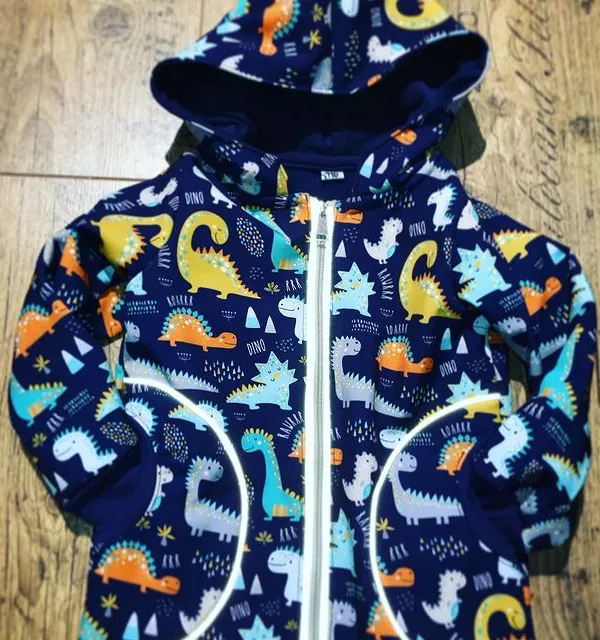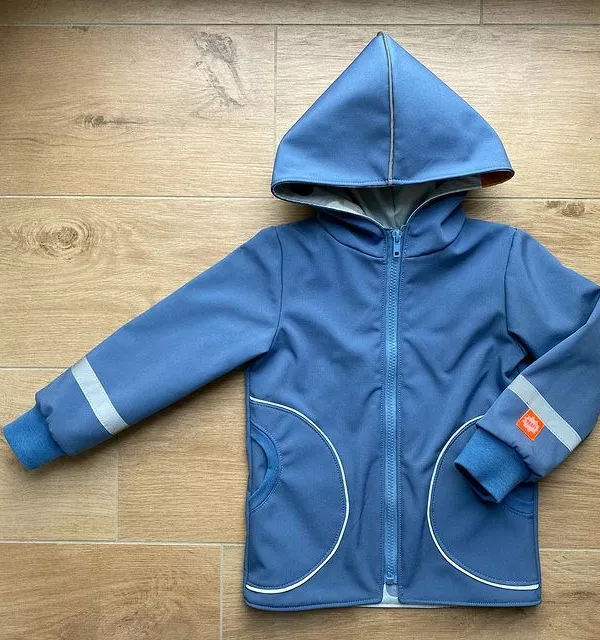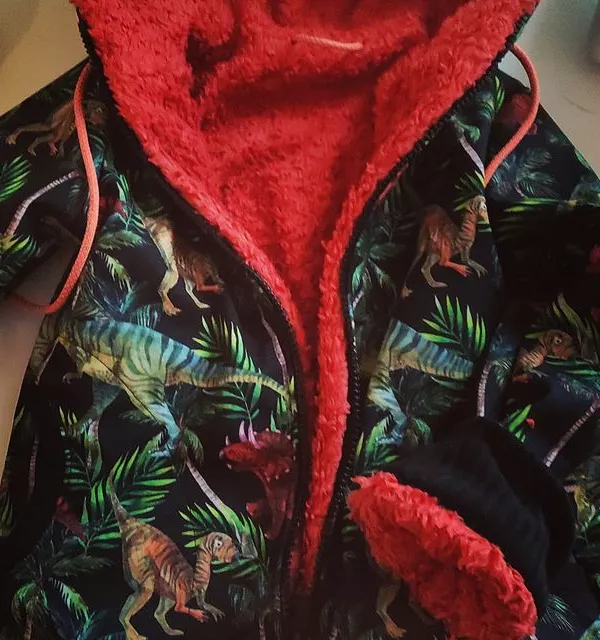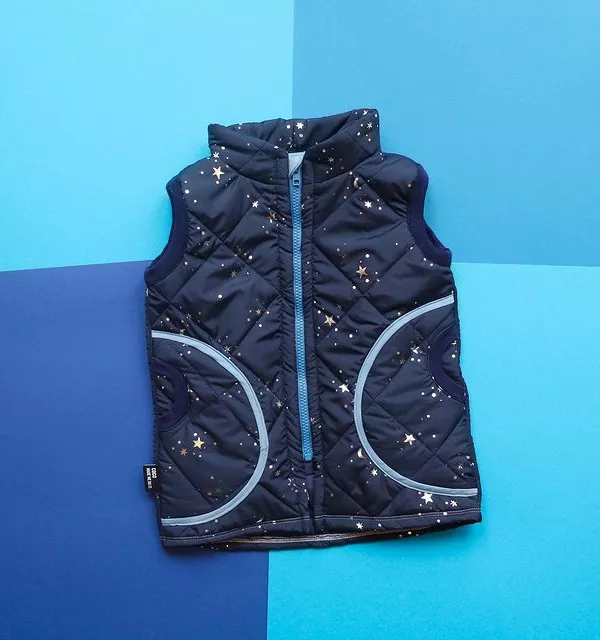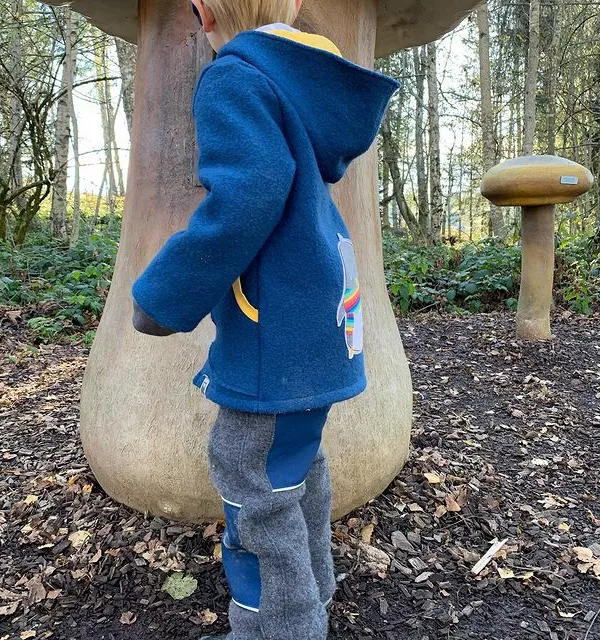 You might also like...
Create an entire outfit!