Sweater
For boys and girls with color blocking or peplum!
This sweater is a wardrobe staple for boys and girls. Use color blocking or a peplum to up this pattern from basic to wow. The Lybstes. Sweatshirt is drafted for sweatshirt fleece and french terry. You may also use jersey, but that will result in a roomier fit.
Size: 92 - 146
Extra Seam: 1/4 inch included
Info: with notion & sewing tips
Content in this E-Book:
Step-by-step instructions (basic pattern)
Extras (peplum, bound neckline, color blocking, coloring page)
Your creations!
Tag #lybstessweater on Instagram and we'll feature your sewn items here in the gallery!!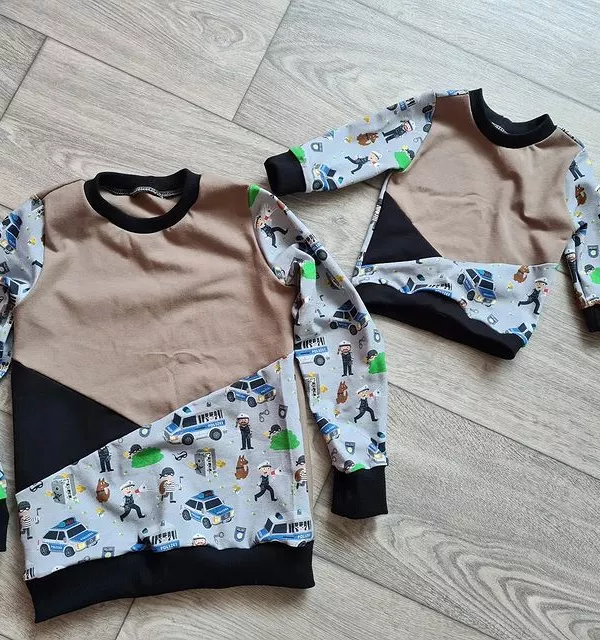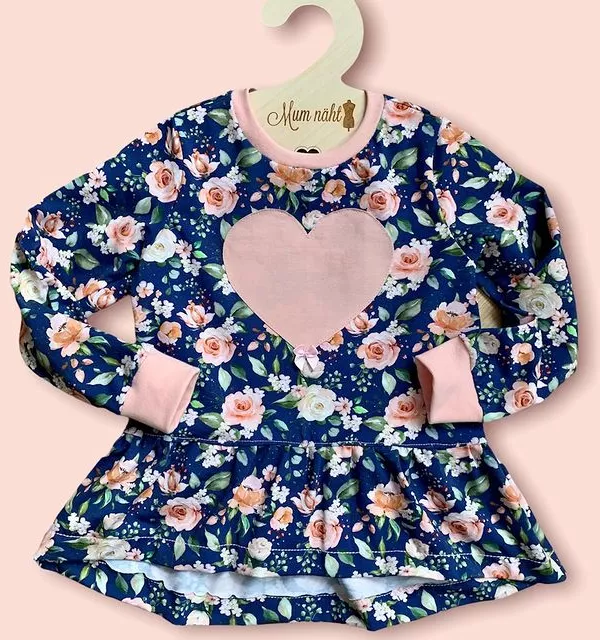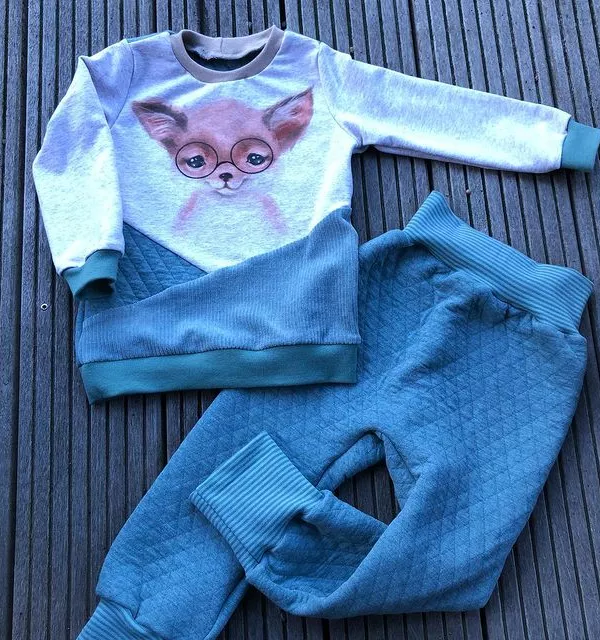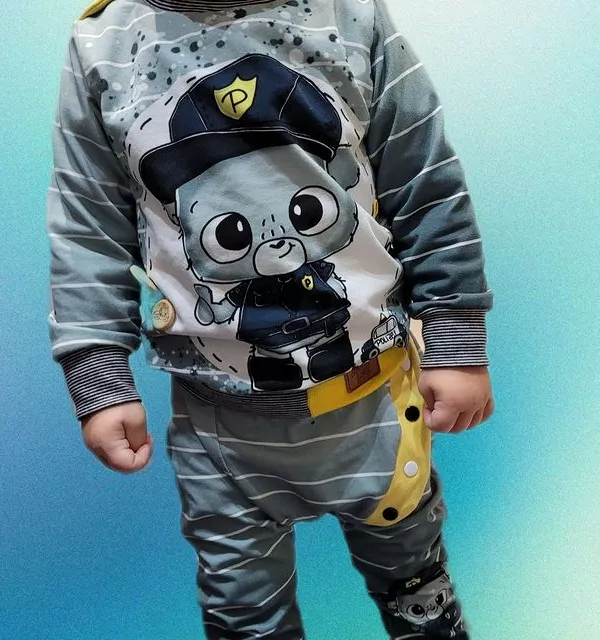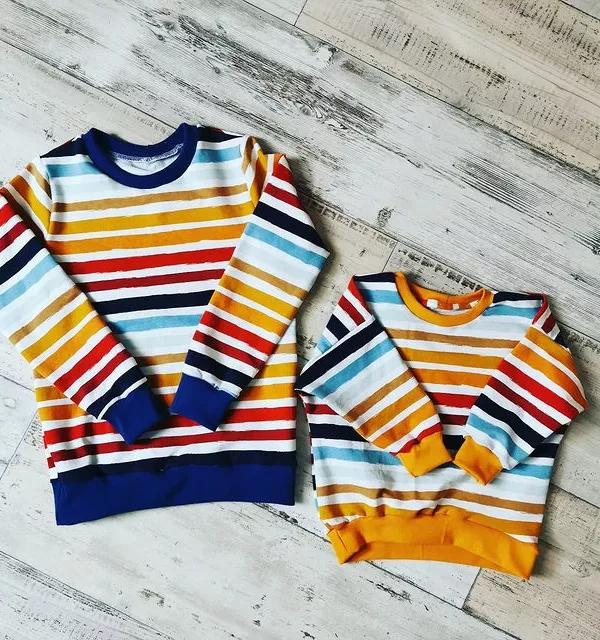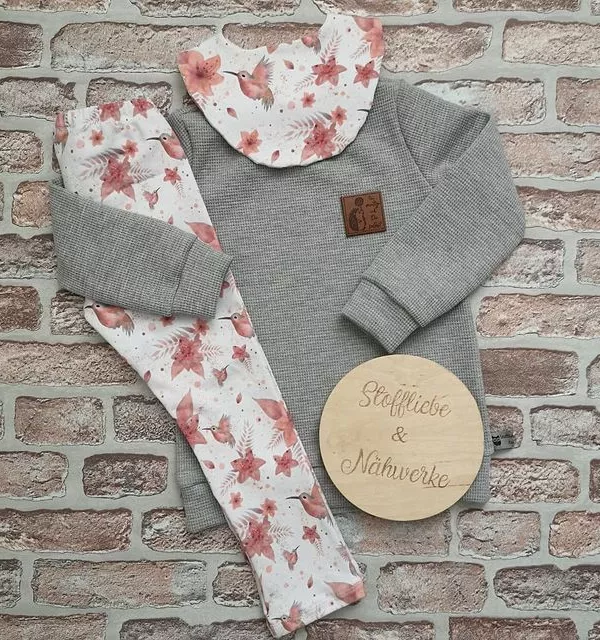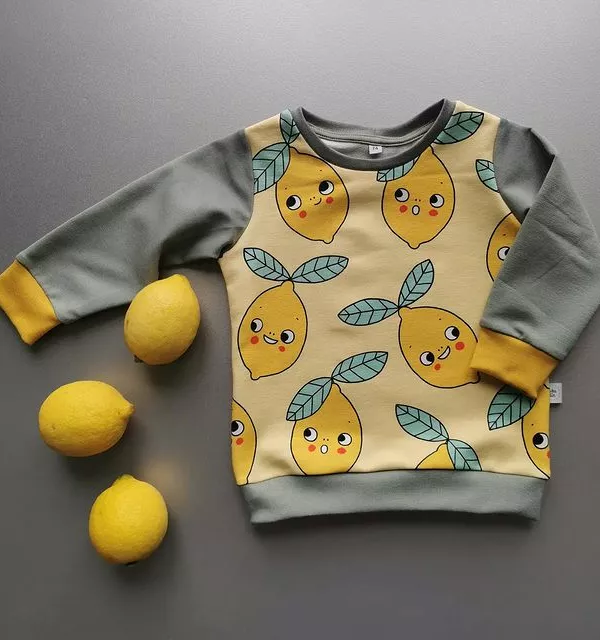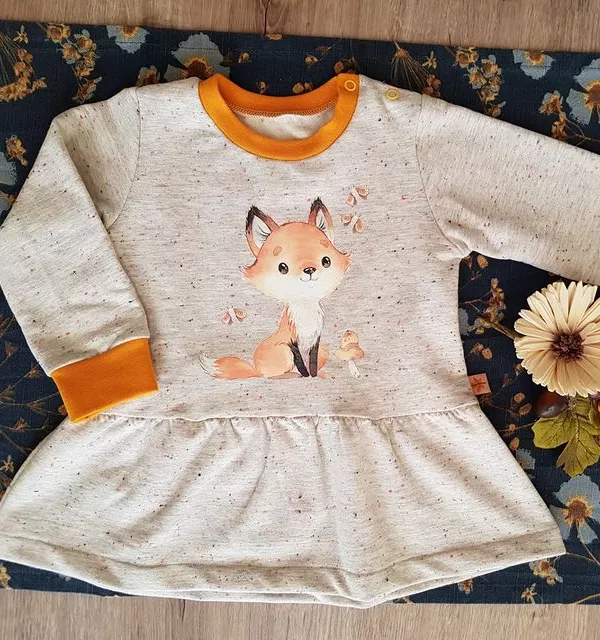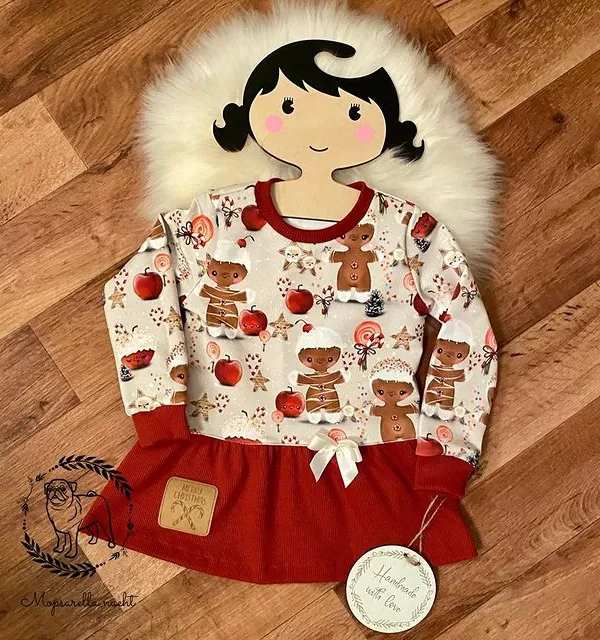 You might also like...
Create an entire outfit!