Basic Shirt Kids
With short and long sleeves!
You will need jersey and some ribbing. Please use only knit fabrics. If you want to use sweatshirt fleece, you will have to size up. French terry is a good fabric choice, too.
Size: 122 - 164
Extra Seam: 1/4 inch included
Info: with notion & sewing tips
Content in this E-Book:
Step-by-step instructions (basic pattern)
Extras (with hem band, monster applique, pocket)
Your creations!
Tag #lybstesbasicshirt on Instagram and we'll feature your sewn items here in the gallery!!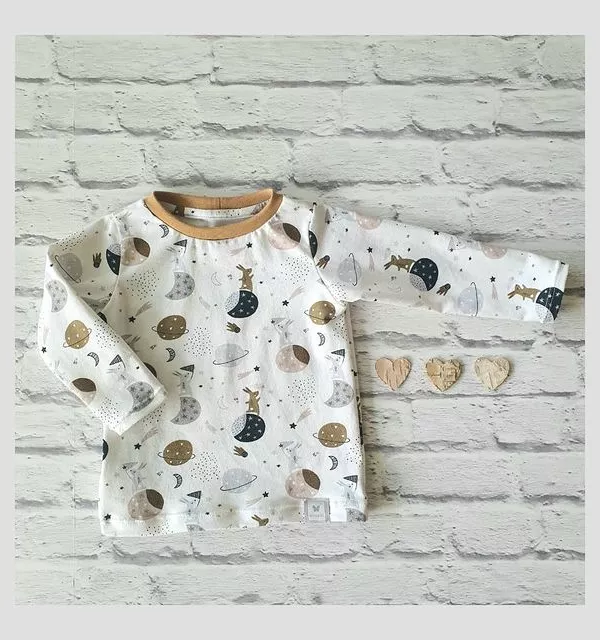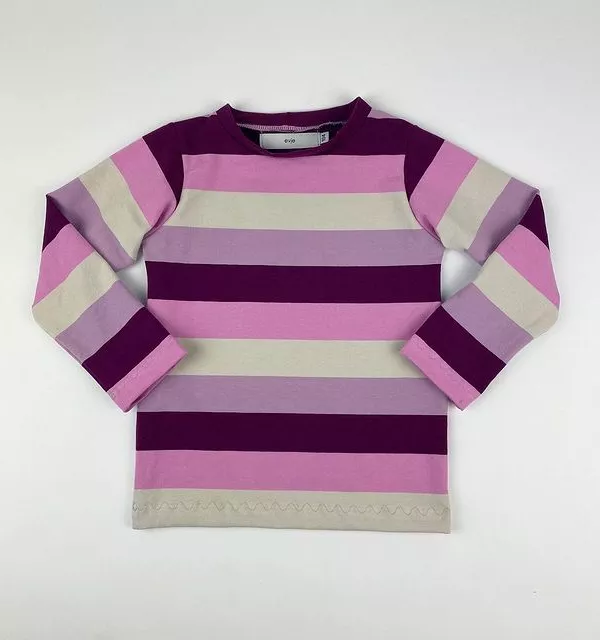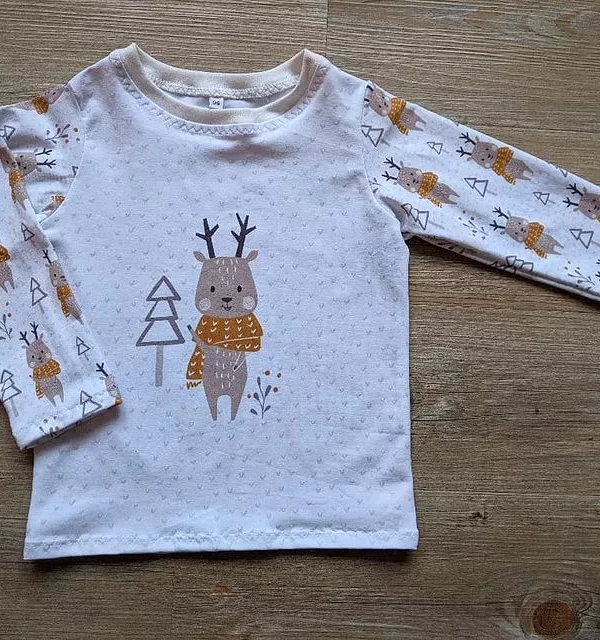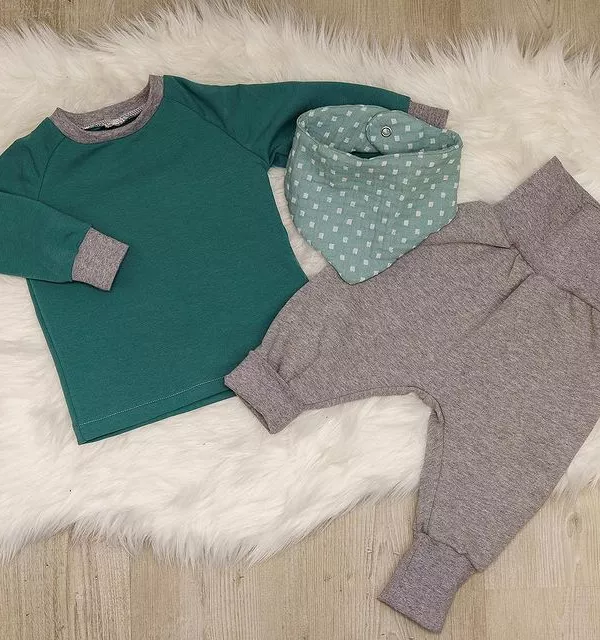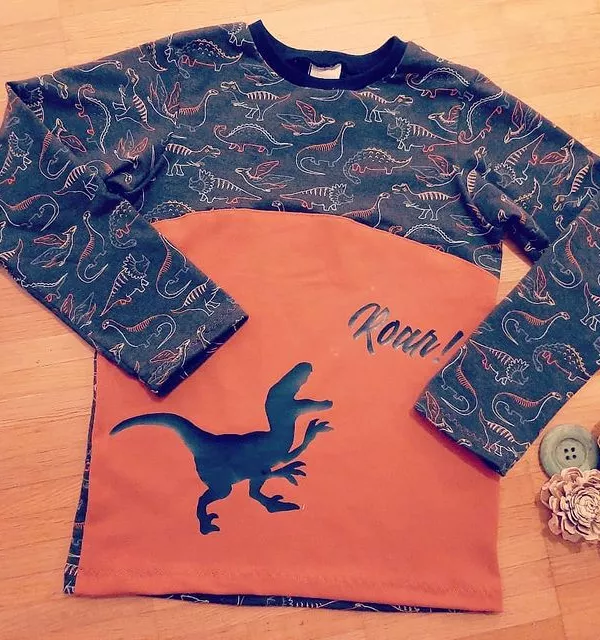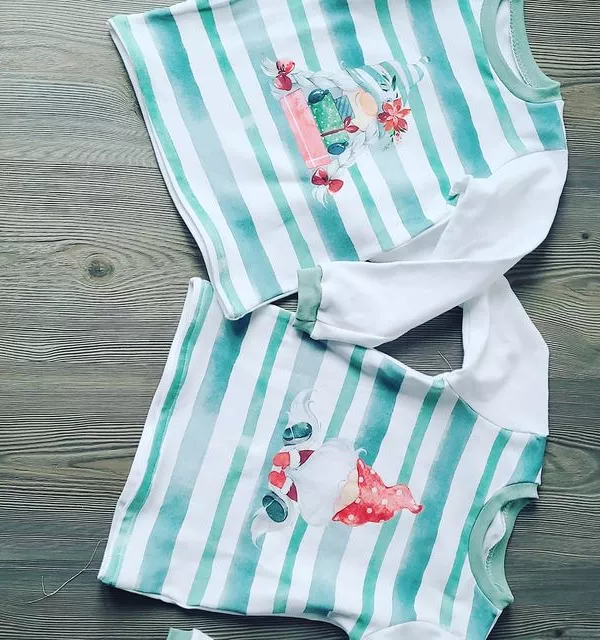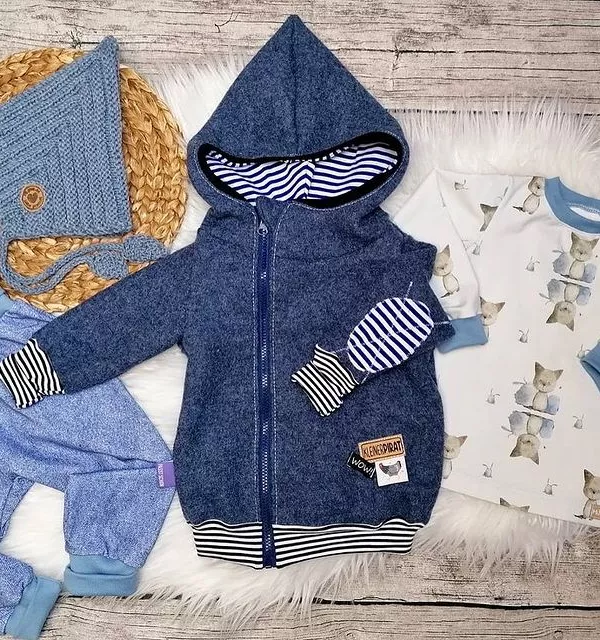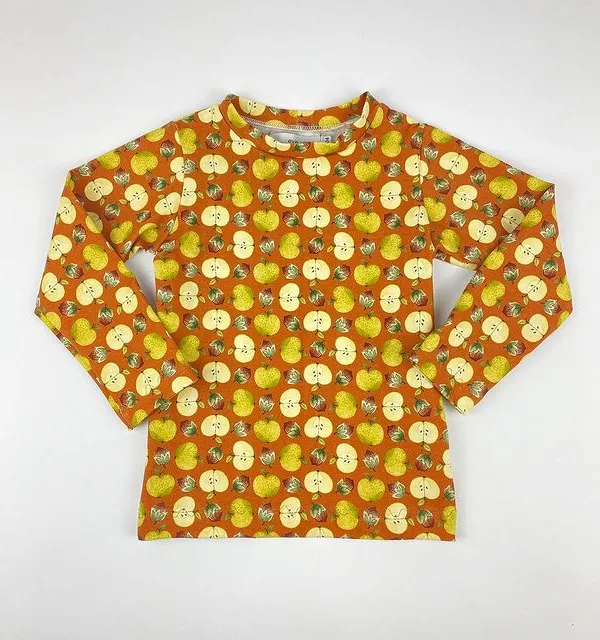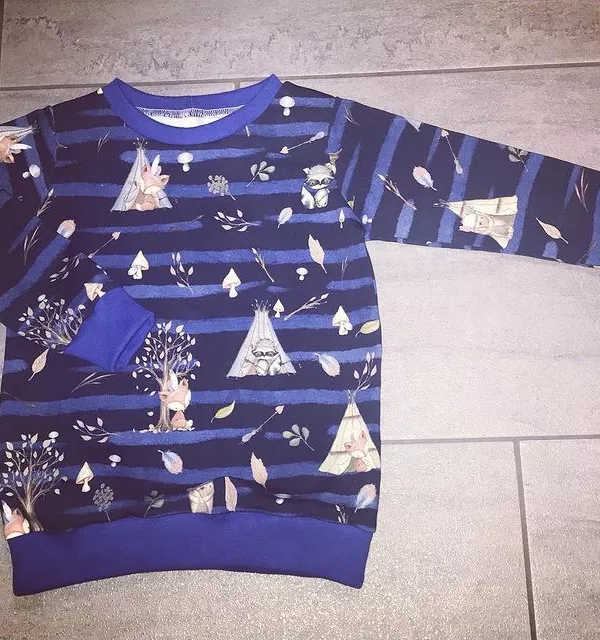 You might also like...
Create an entire outfit!