Basic Dress Juna Kids
Relaxed, comfortable and chic!
The basic dress Juna is a real allrounder. It is the perfect airy summer dress with short sleeves, but you may also use french terry and sew a dress with long sleeves for the cooler days of the year. Juna is a cute and comfortable dress.
This pattern has been drafted for jersey and french terry. When using a thicker sweatshirt fleece fabric the fit will be a bit narrower.
Size: 122 - 164
Extra Seam: 1/4 inch included
Info: with notion & sewing tips
Content in this E-Book:
Step-by-step instructions (basic pattern summer dress)
Extras (Lace along the split seam, Long sleeves with cuffs, Lace along the dress hem, Flutter sleeves, Sleeveless dress, Gathered skirt, No box pleat, Faux button placket)
Your creations!
Tag #lybstesbasickleidjuna on Instagram and we'll feature your sewn items here in the gallery!!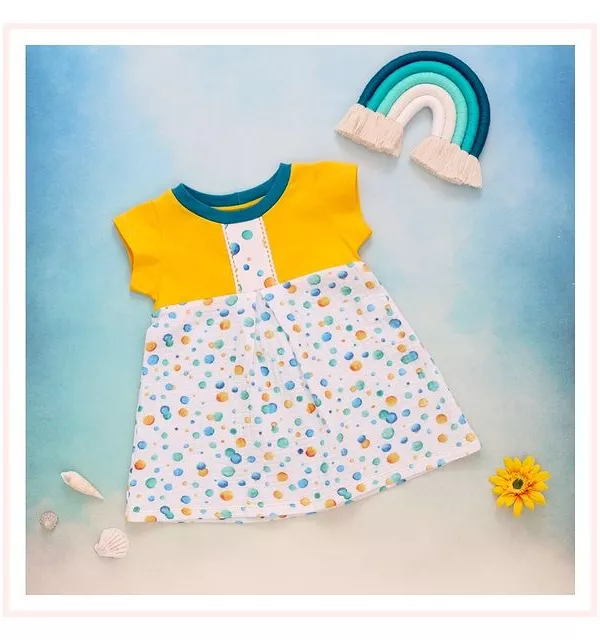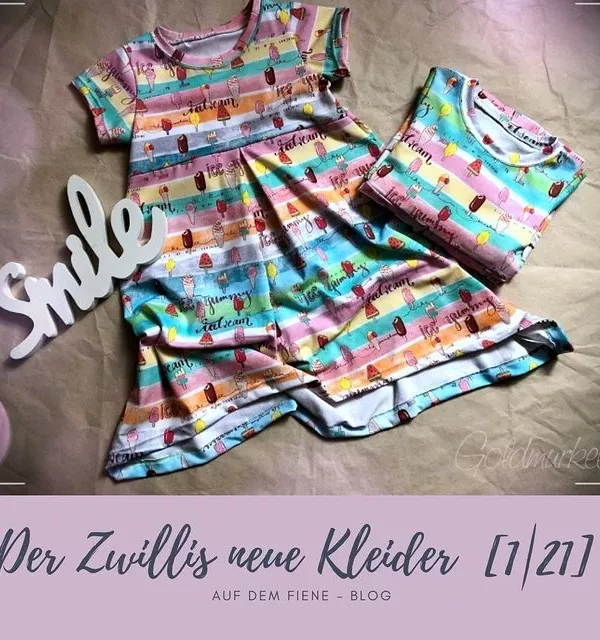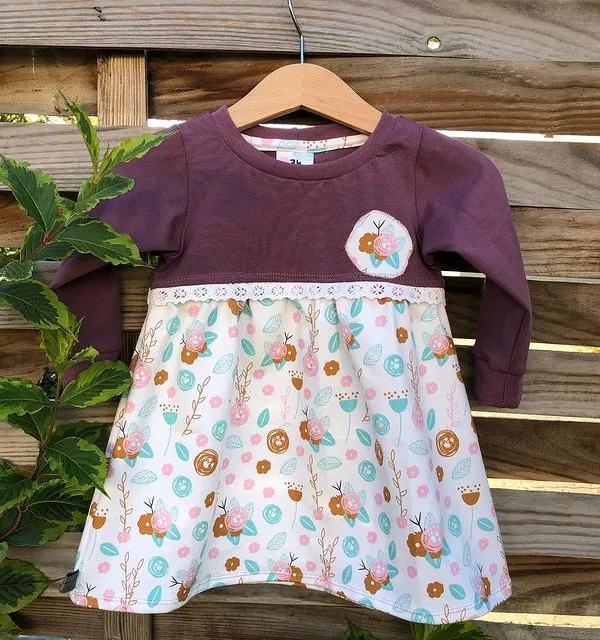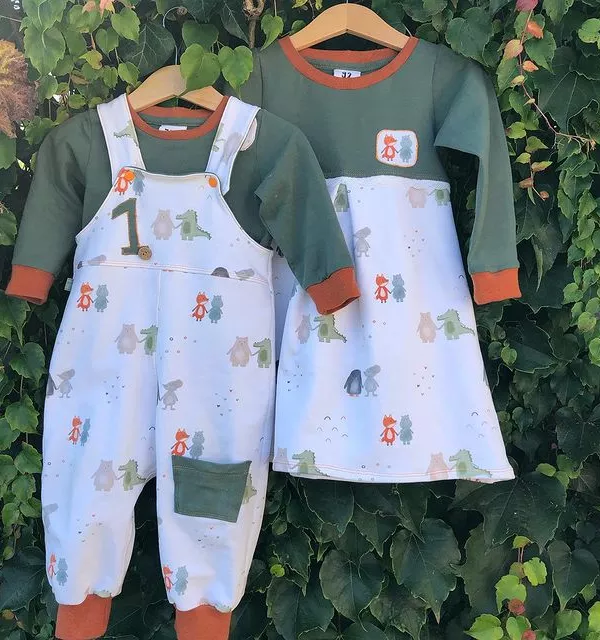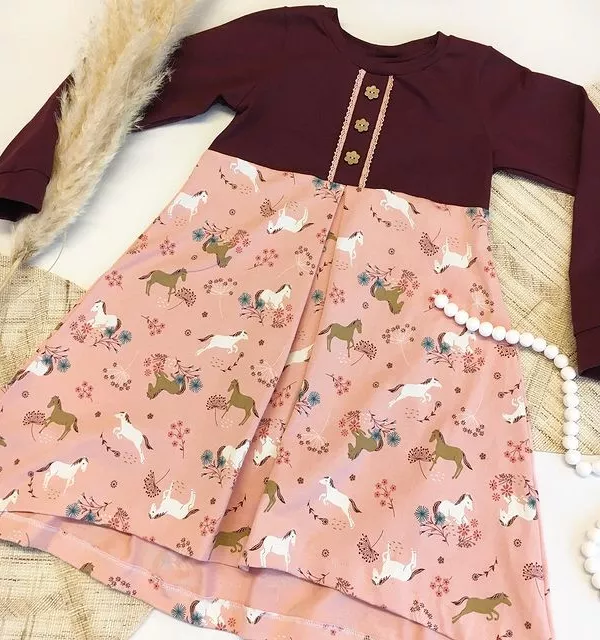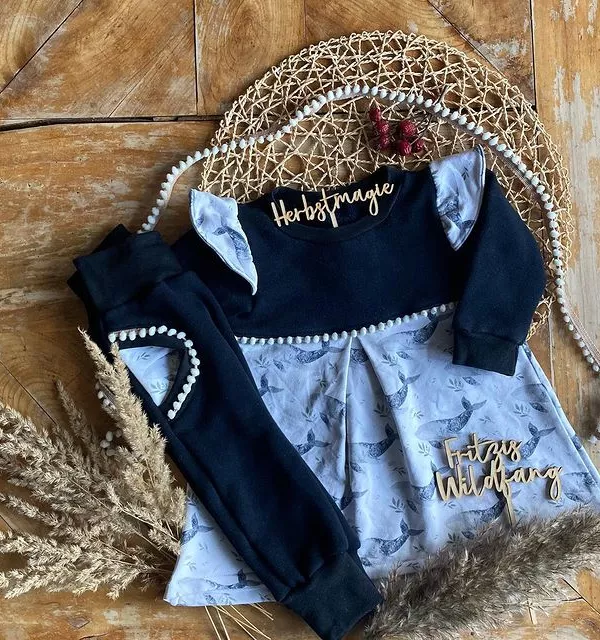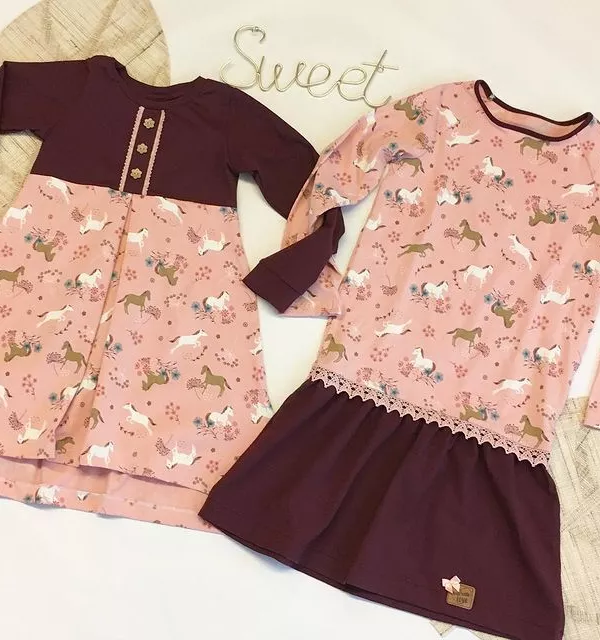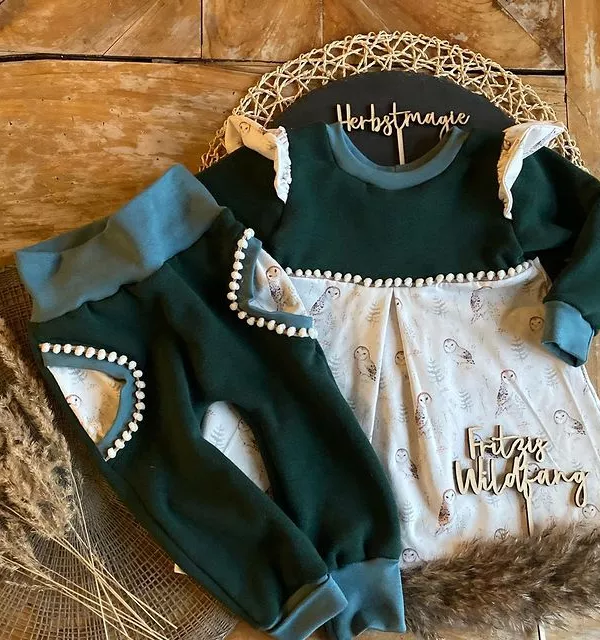 You might also like...
Create an entire outfit!