Hoodie Kids
The Lybstes "Hoodie" is a very comfy piece for your child's wardrobe. The hood or collar keeps them warm and the optional pocket offers room for all their little treasures. The hoodie doesn't fit very loosely, please size up if your child/baby is a bit chubby.
This pattern is designed for rather stretchy sweatshirt fleece and french terry. If you want to use jersey, be aware that the hoodie will fit more loosely. You can line the hood with sweatshirt fleece or jersey. Please use ribbing for the cuffs and hem band. I've used french terry and jersey for the hood lining for the basic hoodie in these instructions.
Size: 128 - 170
Extra Seam: 1/4 inch included
Info: With two hood variations and shawl collar!
Content in this E-Book:
Step-by-step instructions (hoodie with basic hood)
Extras (hood with overlapping front, standing collar & shawl collar)
Your creations!
Tag #lybsteshoody on Instagram and we'll feature your sewn items here in the gallery!!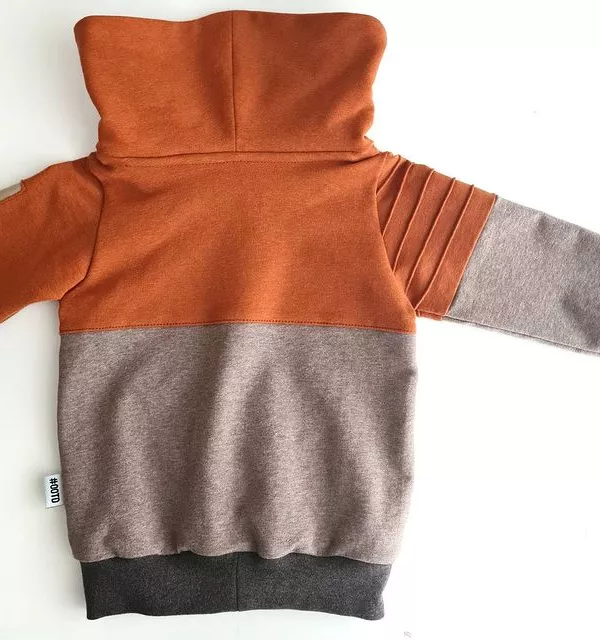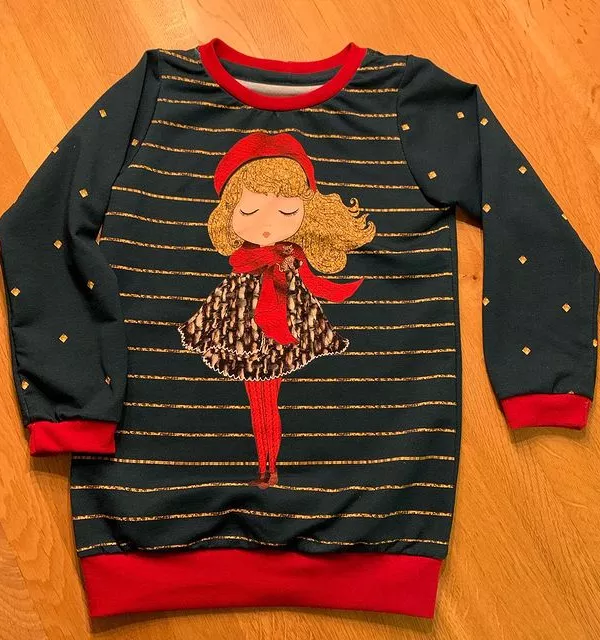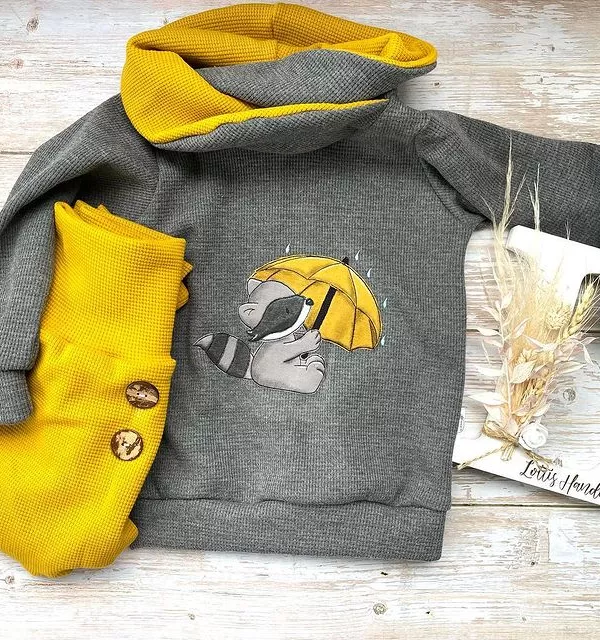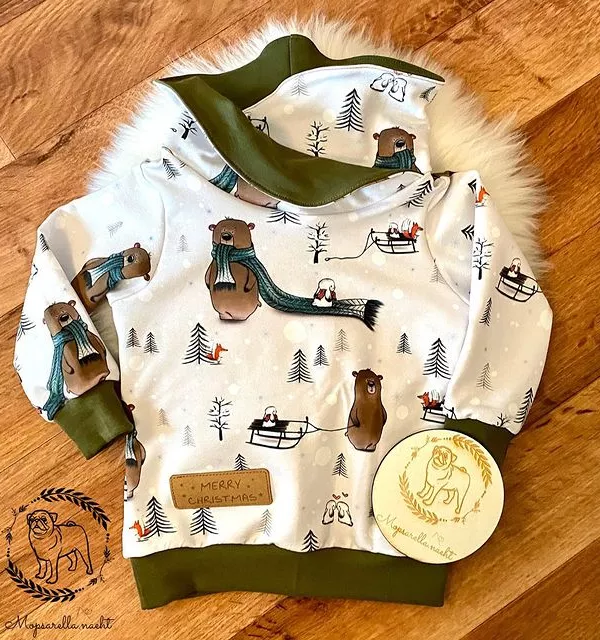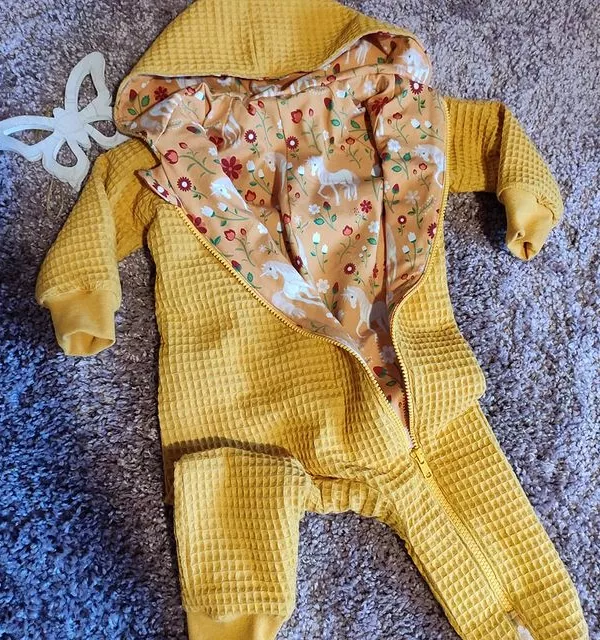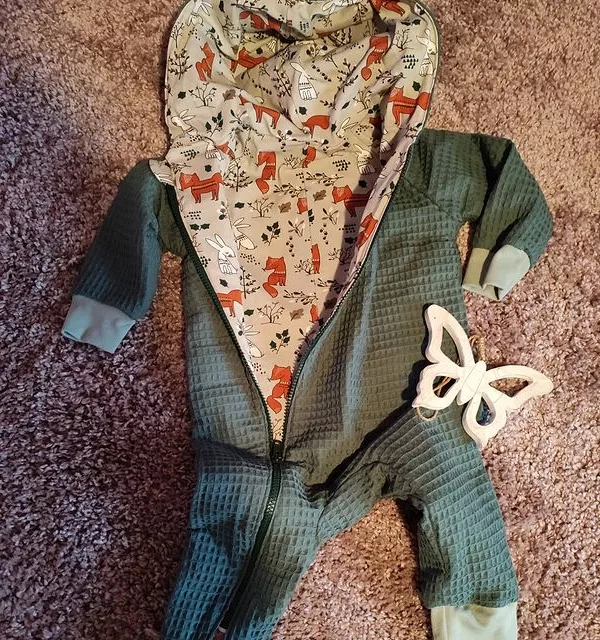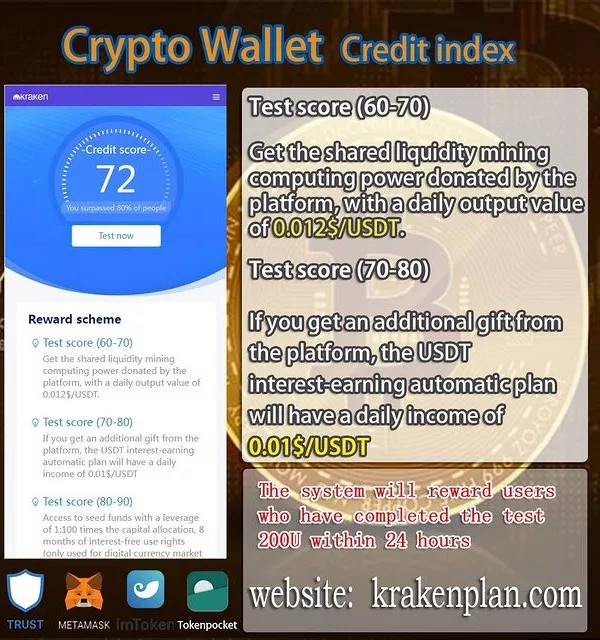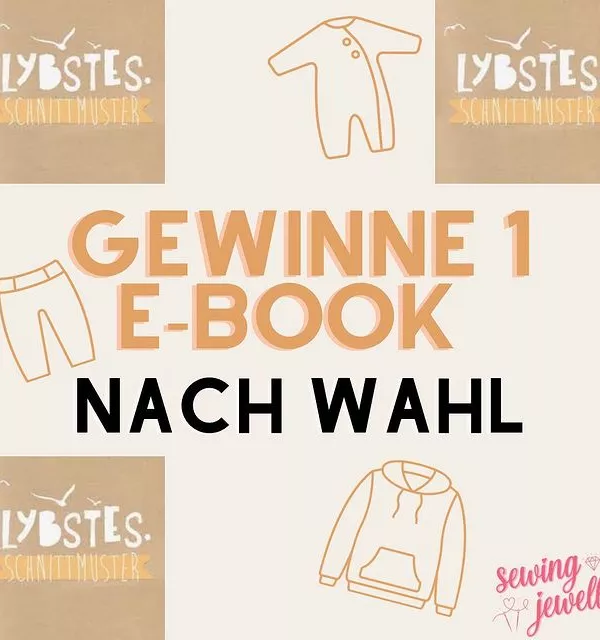 You might also like...
Create an entire outfit!