Harem Pants 1.0
Harem Pants grow with your child!
Harem pants are a true classic for babies. They offer enough room even for fabric diapers and are pure comfort. Plus, they look super cool!
Pants for smaller kids are most comfortable if made from knit fabrics like jersey or french terry. Jersey is perfect for spring and summer, while french terry will keep them warm during colder days. You may also use woven fabrics like twill or corduory as the main fabric.
Size: 44 - 122
Extra Seam: 1/4 inch included
Info: with notion & sewing tips
Content in this E-Book:
Step-by-step instructions (basic pattern)
Extras (pocket, pocket with piping, fake-button placket, patches & drawstring)
Your creations!
Tag #lybstespumphose on Instagram and we'll feature your sewn items here in the gallery!!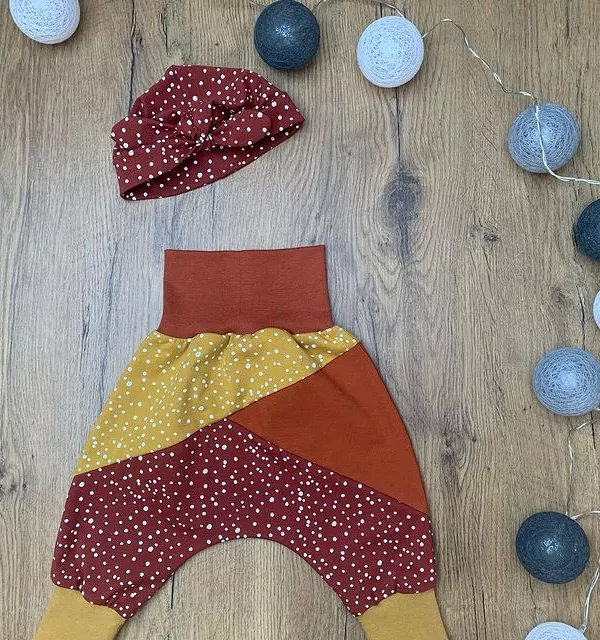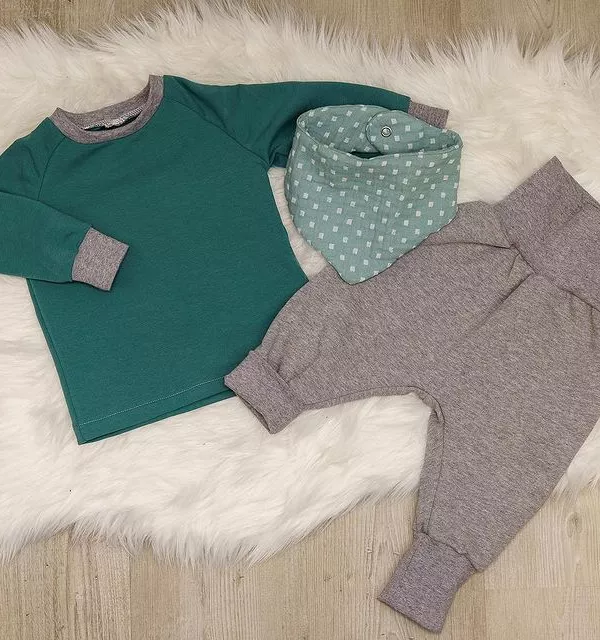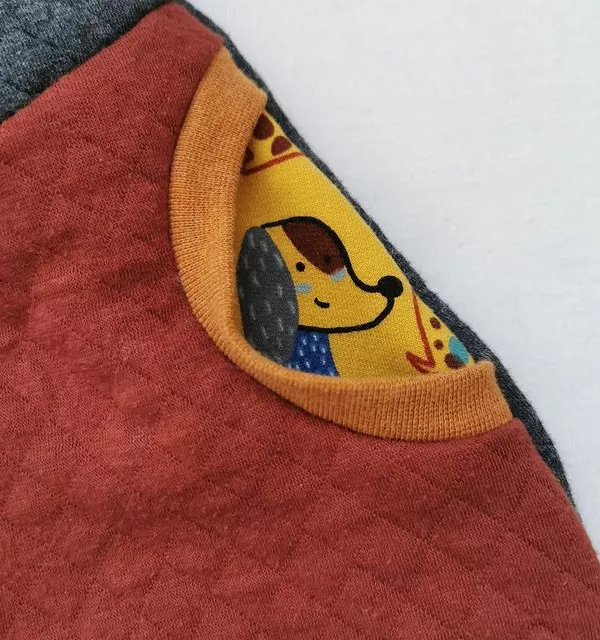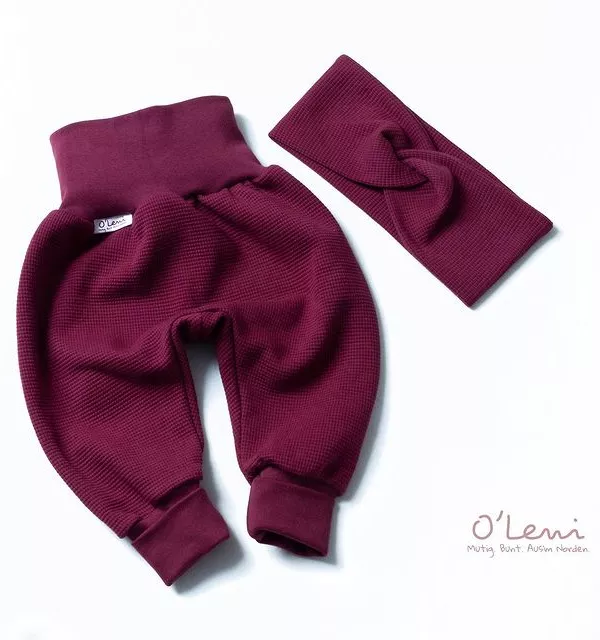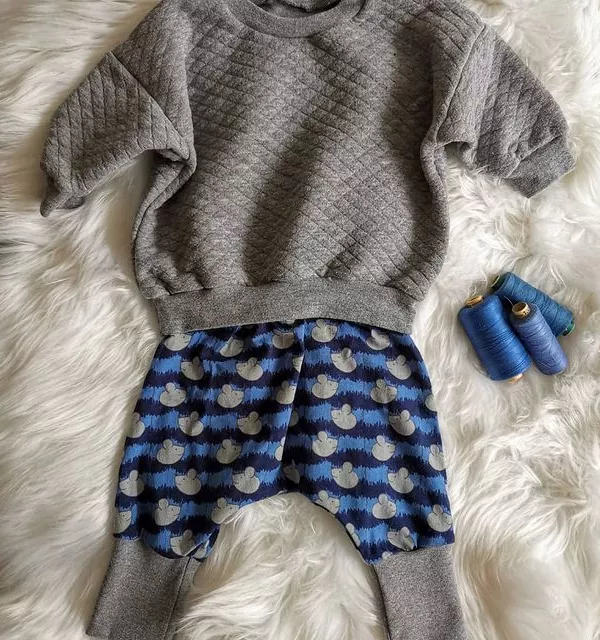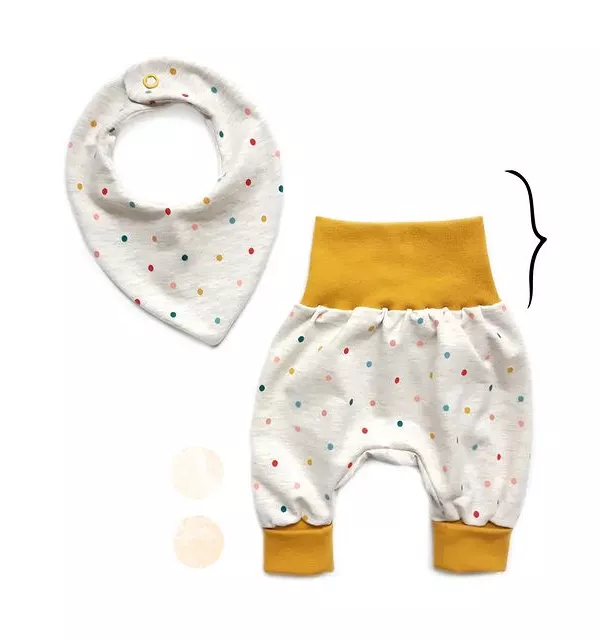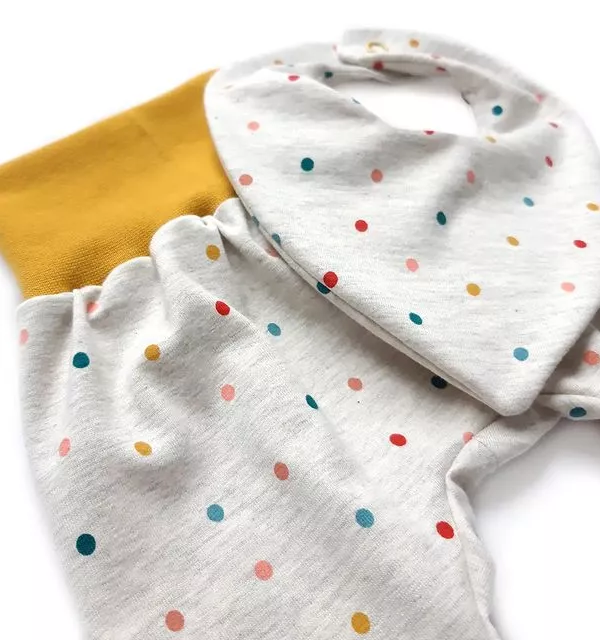 You might also like...
Create an entire outfit!