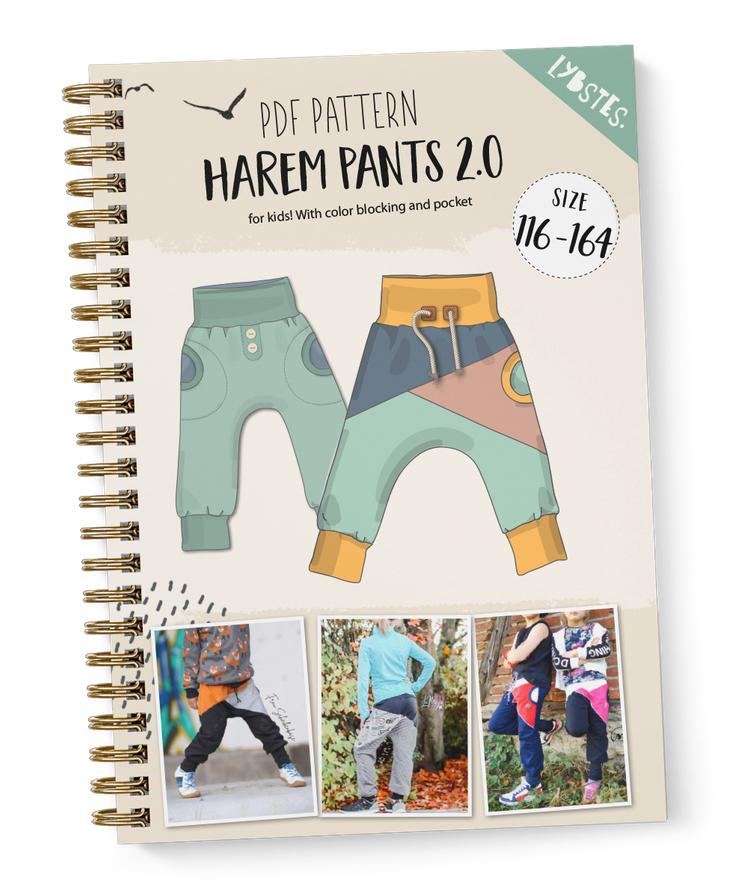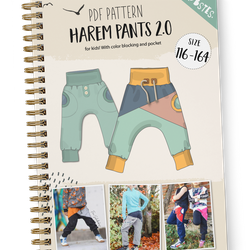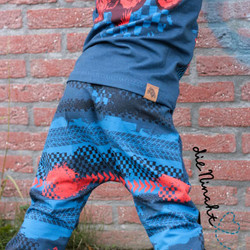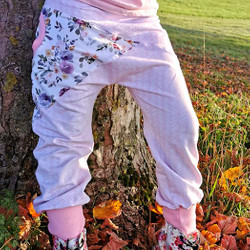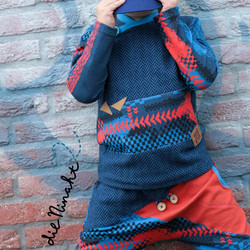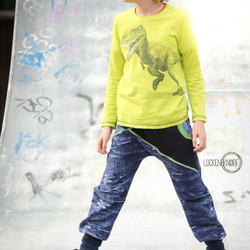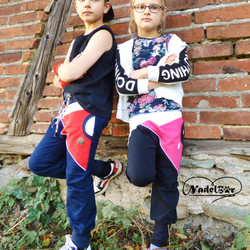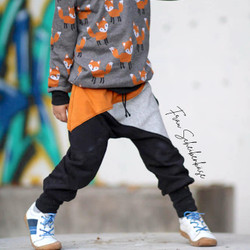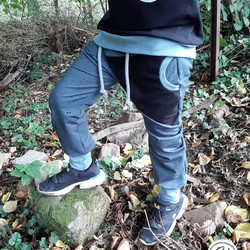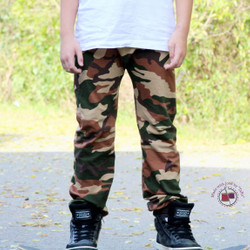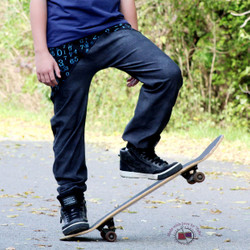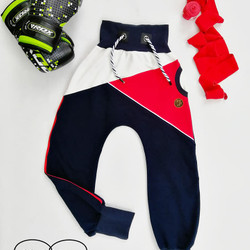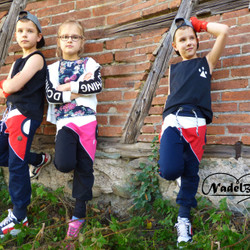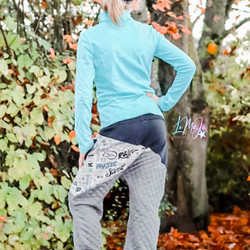 Harem Pants 2.0 Kids
With color blocking and pocket!
The harem pants 2.0 are super comfy pants for older kids. They are perfect for some relaxed hours at home or for the next sports lesson. The harem pants have a deep crotch and an overall cozy fit. Only the leg cuffs and the waistband fit closely.
Size: 116 - 164
Extra Seam: 1/4 inch included
Fabric: Sweatshirt fleece and french terry are ideal. Jersey can be used for comfy pjs.
Content in this E-Book:
Basic pattern (color blocking, pockets)
Extras (drawstring, fake button placket)
Your creations!
Tag #lybstespumphose on Instagram and we'll feature your sewn items here in the gallery!!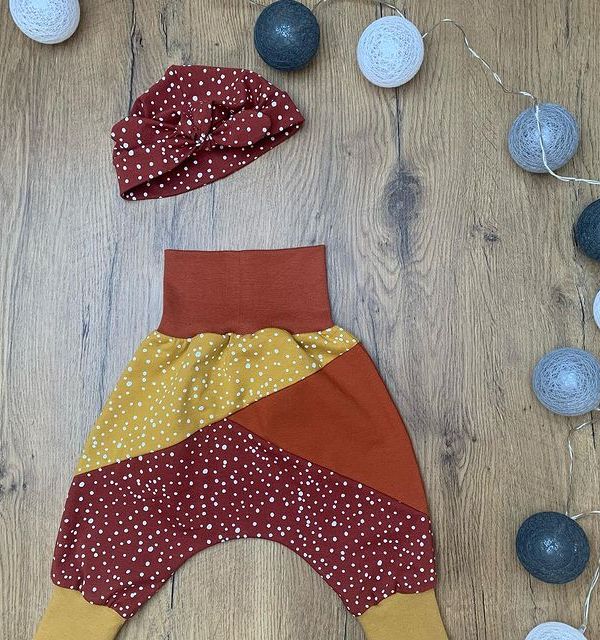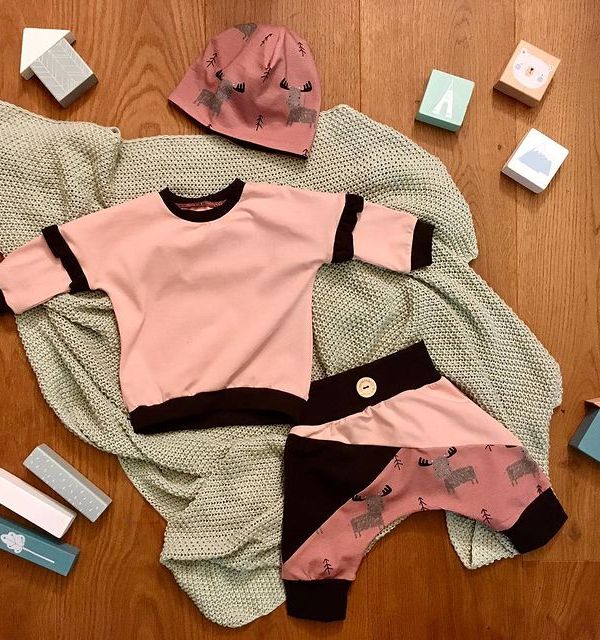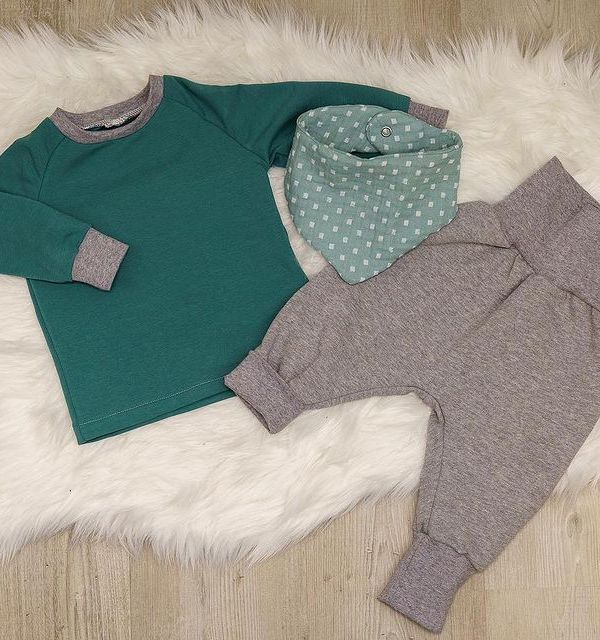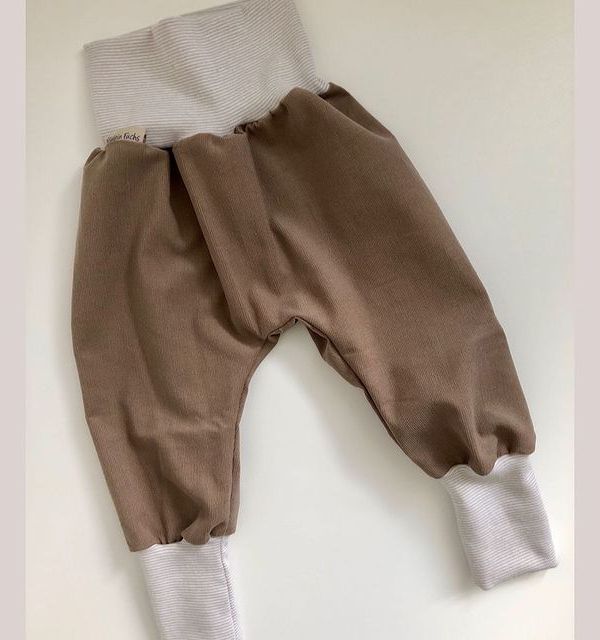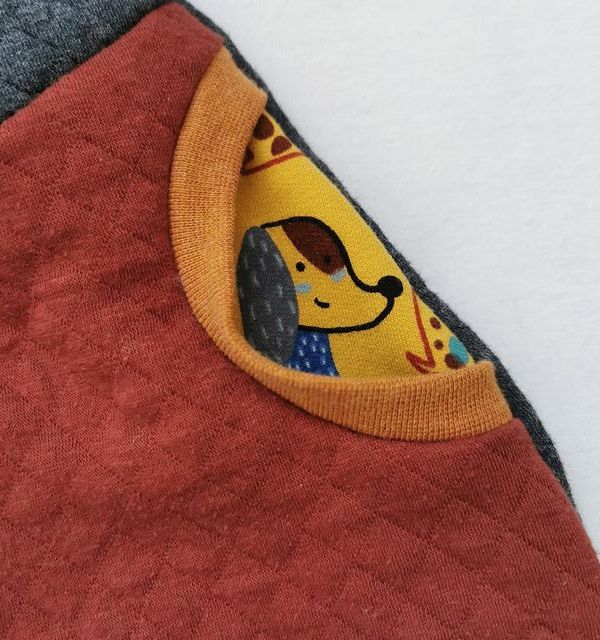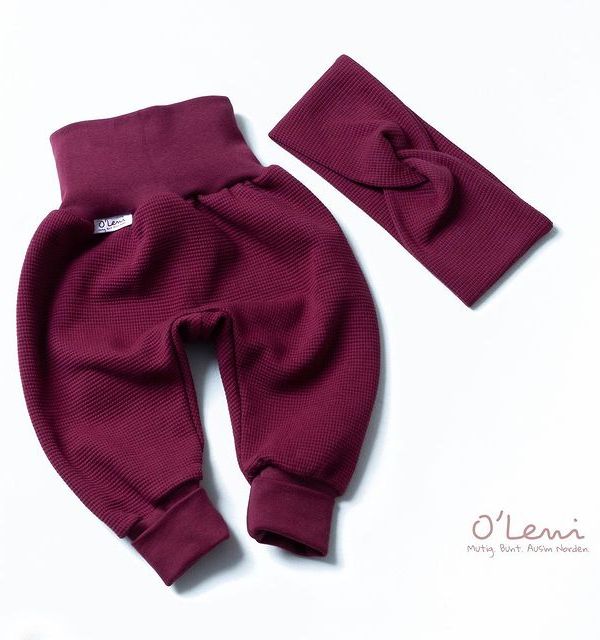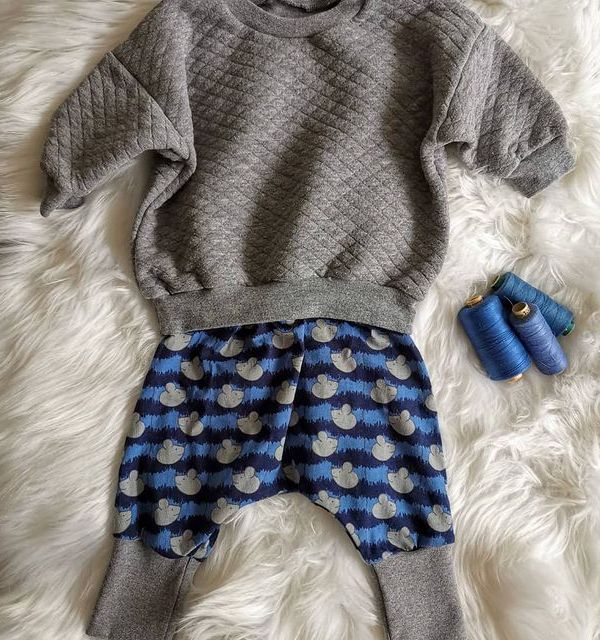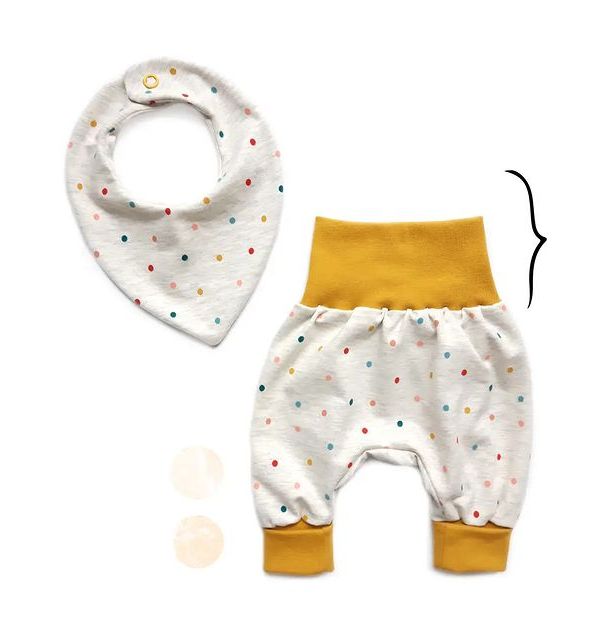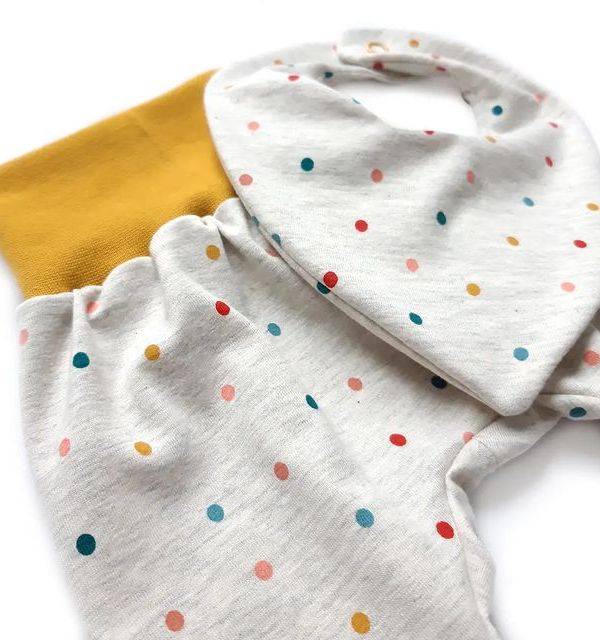 You might also like...
Create an entire outfit!