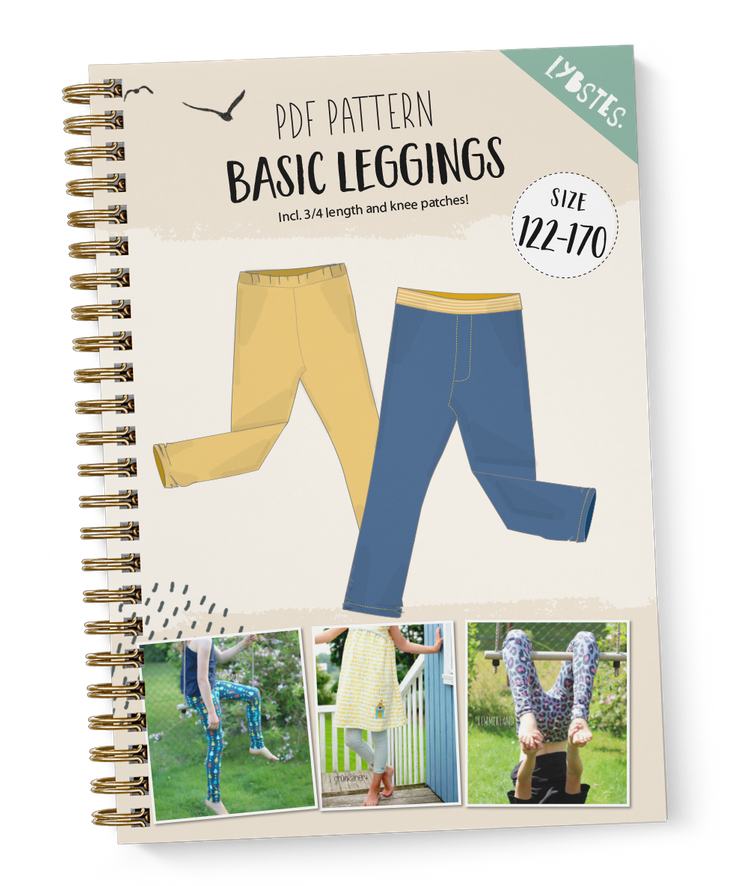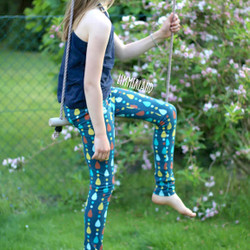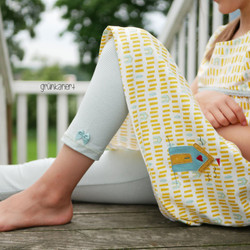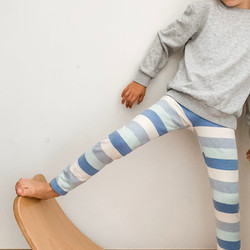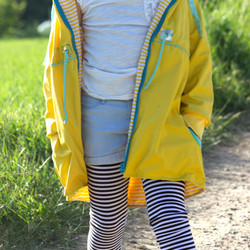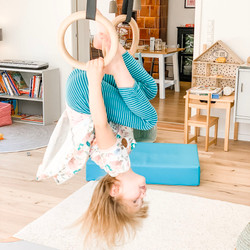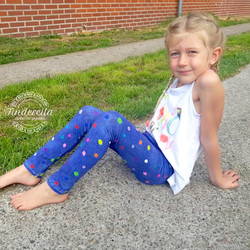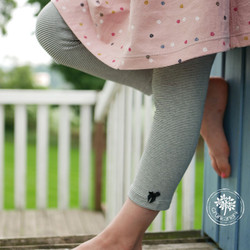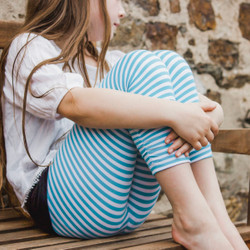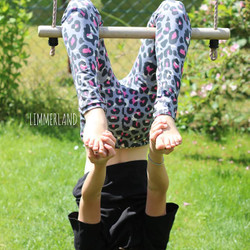 Basic Leggings Kids (english)
The Lybstes. Leggings pdf pattern includes two seperate patterns for babies and older children. The baby leggings have a wide waistband and are soft and cozy. The leggings for older kids are more fitted and trendy. They look really pretty when combined with our bubble dress "Milla", the hi-lo shirt "Malika" or long hoodies.
The leggings are designed for jersey fabrics. Please make sure that your fabrics has ~ 5% elastane content as not all jerseys are the same. You may also use some super-soft and stretchy French Terry (thinner than normal sweatshirt fabric). In this case the leggings will be a bit more fitted.
Size: 122 - 170
Extra Seam: 1/4 inch included
Info: incl. how-to elastic waistband!
Content in this E-Book:
Step-by-step instructions (basic leggings, jeggings)
Extras (pattern + pattern layout plan)
Your creations!
Tag #lybstesleggings on Instagram and we'll feature your sewn items here in the gallery!!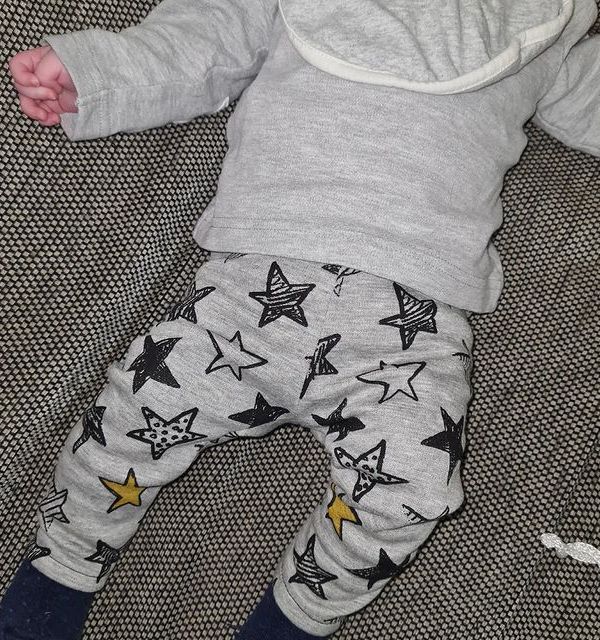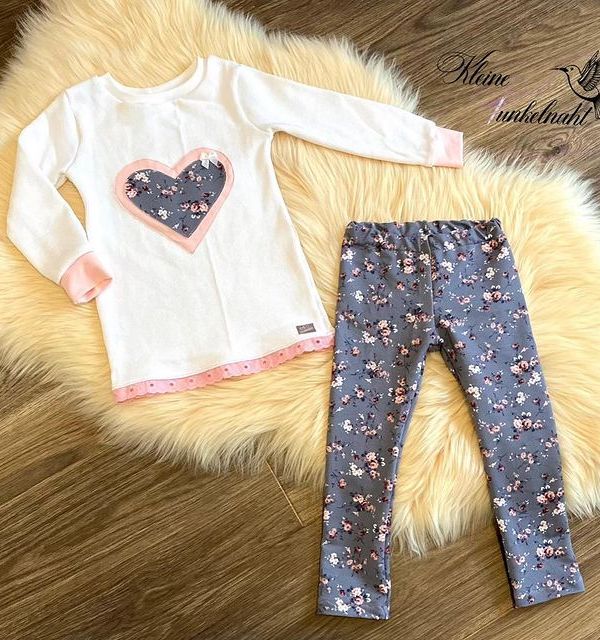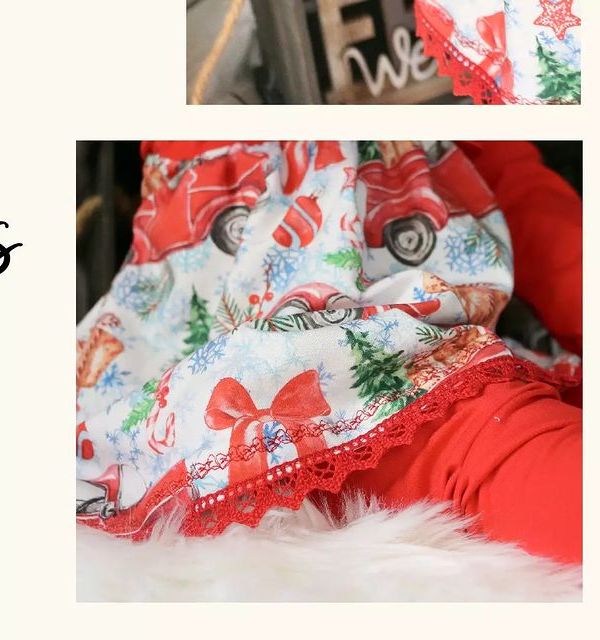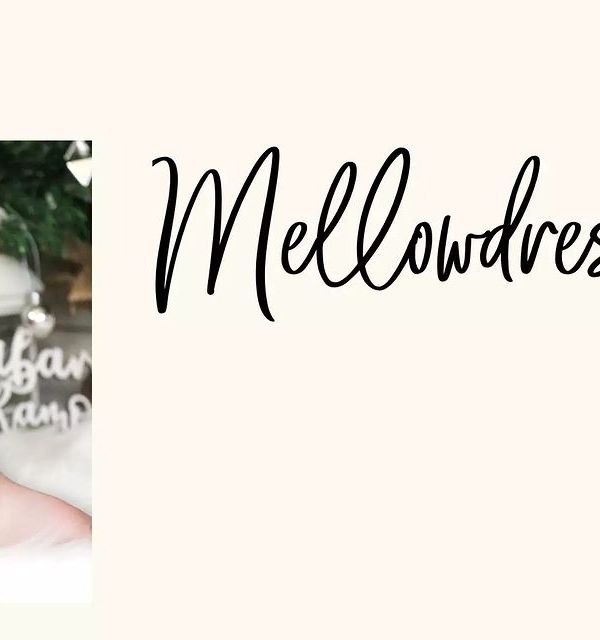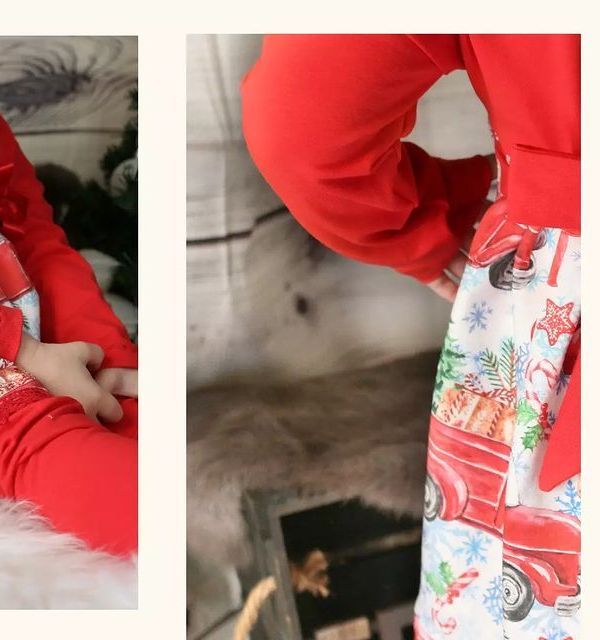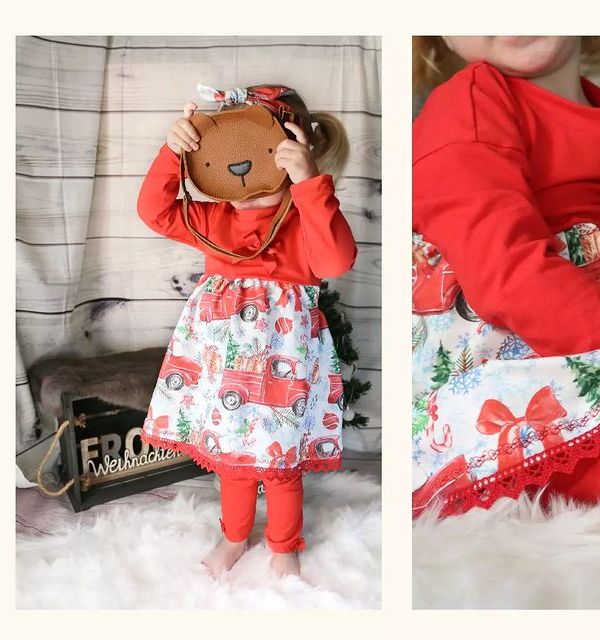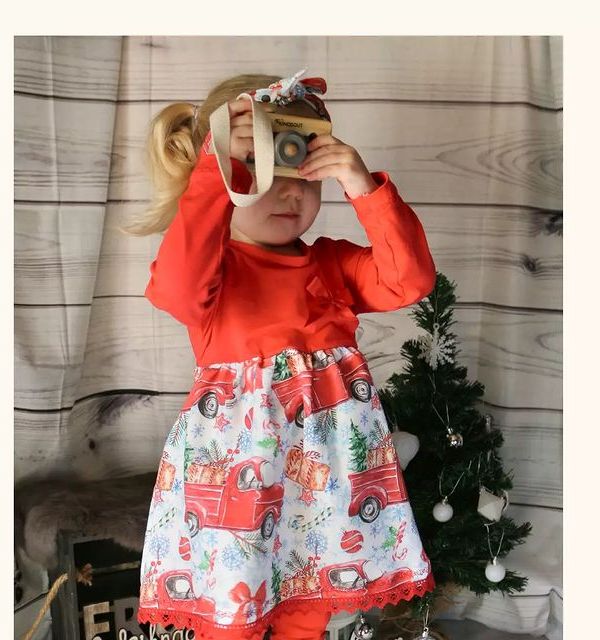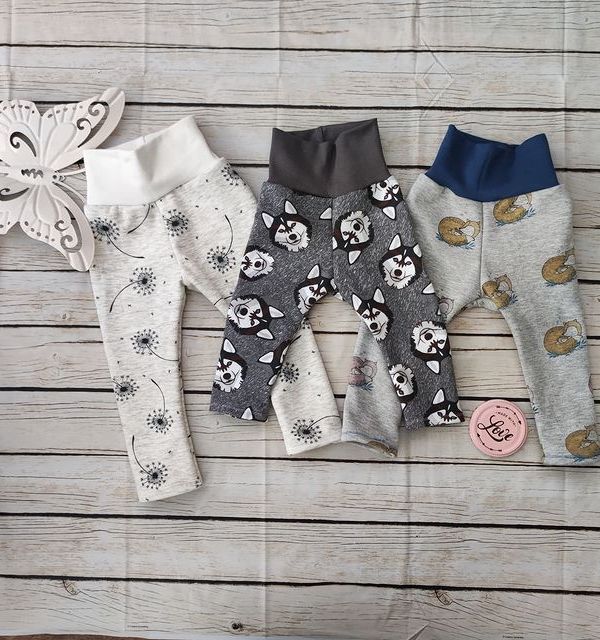 You might also like...
Create an entire outfit!